Meet Chris, Youllanda, Kayla, Kendyl, & Kody! On my initial interview with Chris, he mentioned he wanted a family session, one that's not posed with studio lighting. He'd been there, done that and wanted something more natural. What's more natural than
home
?! There is something so wonderful about having every little piece of background that is familiar, surround you. The pictures become part of the space you live in...Organic photography at it's finest!
They were a fun family! They opened up to me in no time flat and allowed me to capture some very natural smiles and laughter.
We started off the session in their front yard in front of their garage! Yes, I L O V E their garage! I had so many ideas spin through my head when I saw the garage doors [if I had a studio-these would be my doors]. They were open to the idea of having their sofa chair come outside... [see...great people]!
Kody is a trip...little playful fella!
Literally the first shot I took!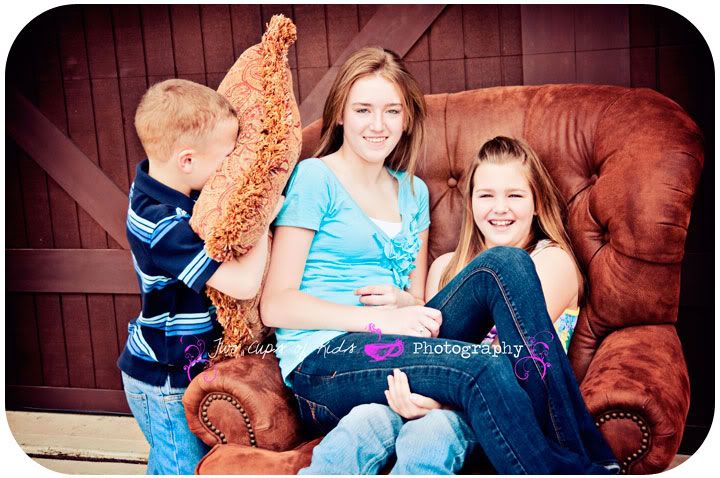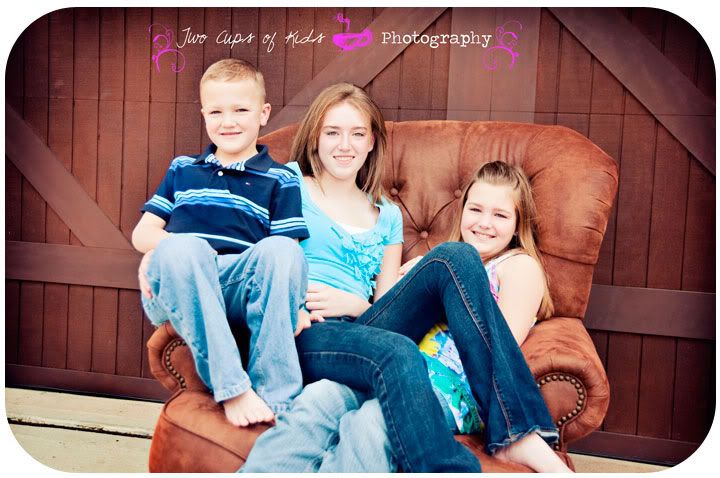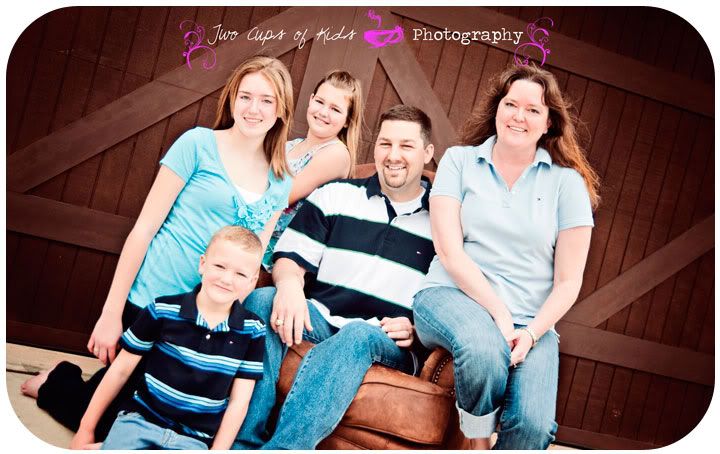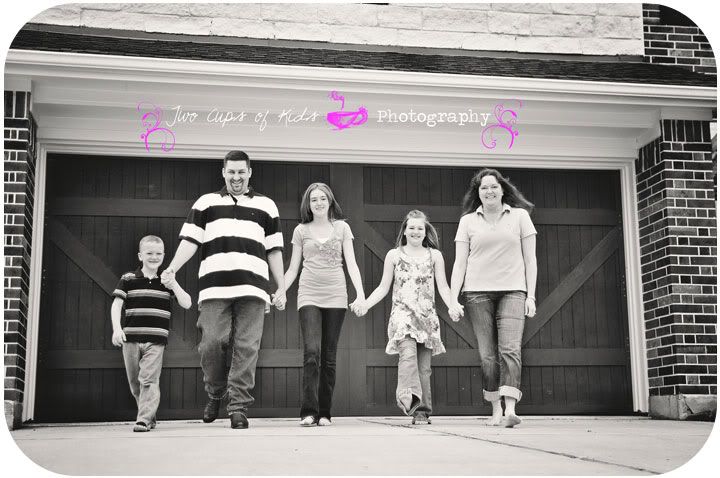 We headed inside to take the rest!
Little ham! Only in Texas do you see 6 year olds wearing AWESOME Cowboy boots!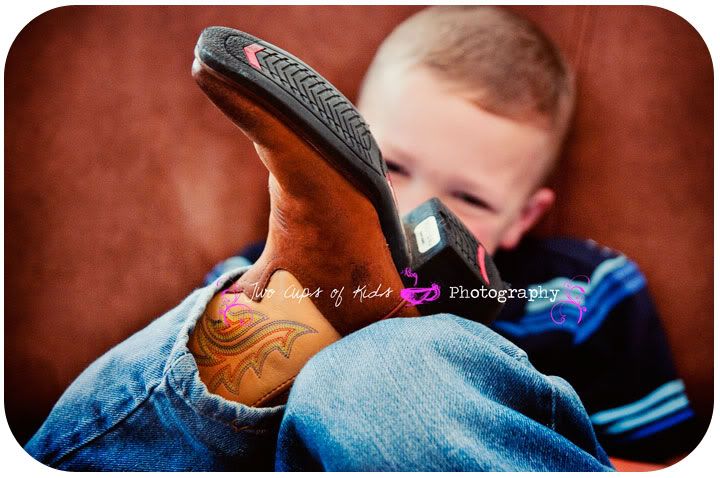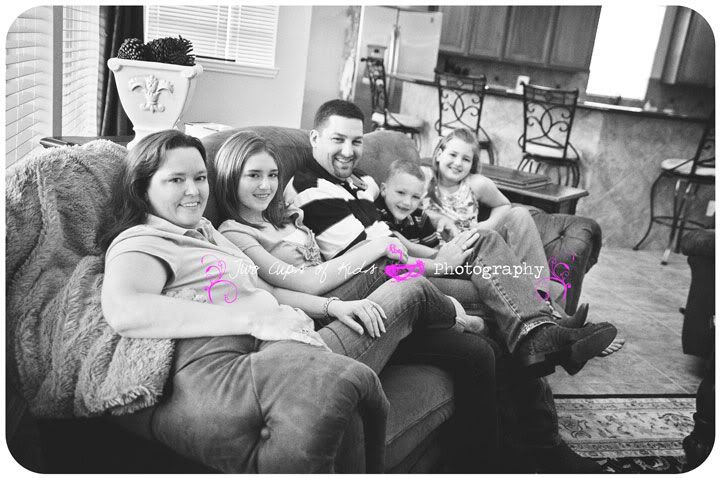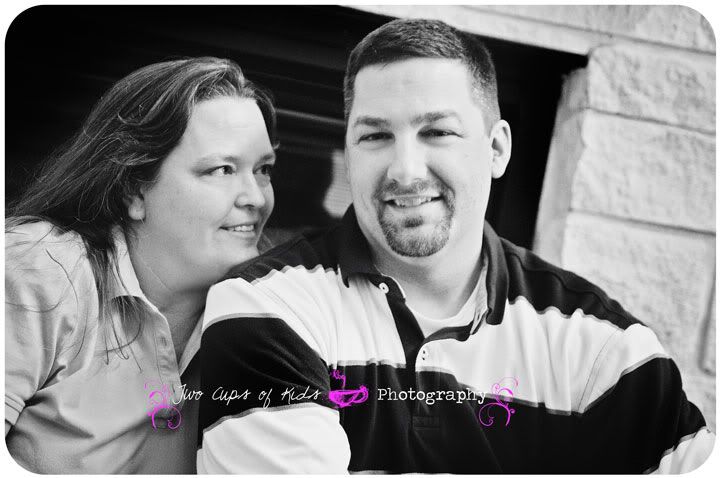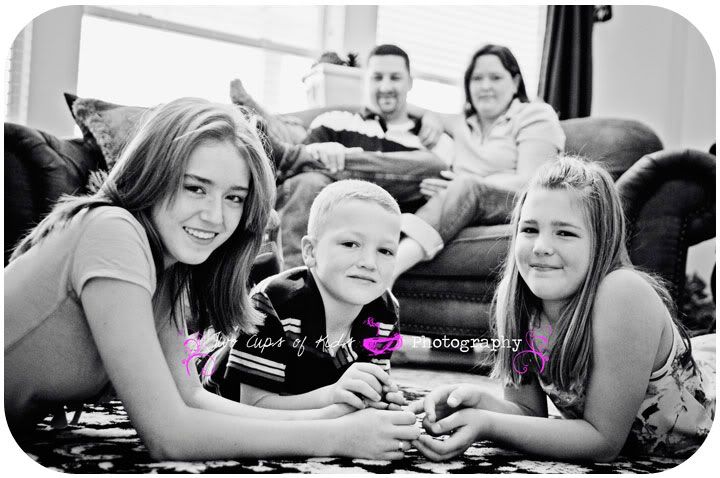 ok, 25 years from now Kody
might
appreciate this...but his sisters had NO SHAME!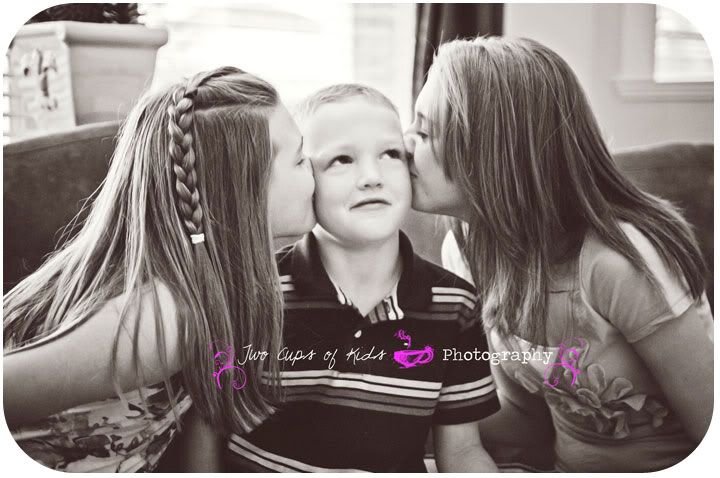 See...awesome "Real" cowboy boots! Like father, like son!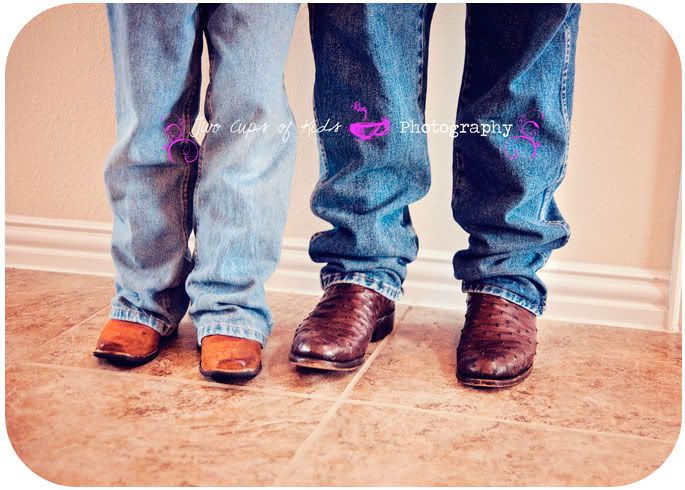 Kayla has this softness about her.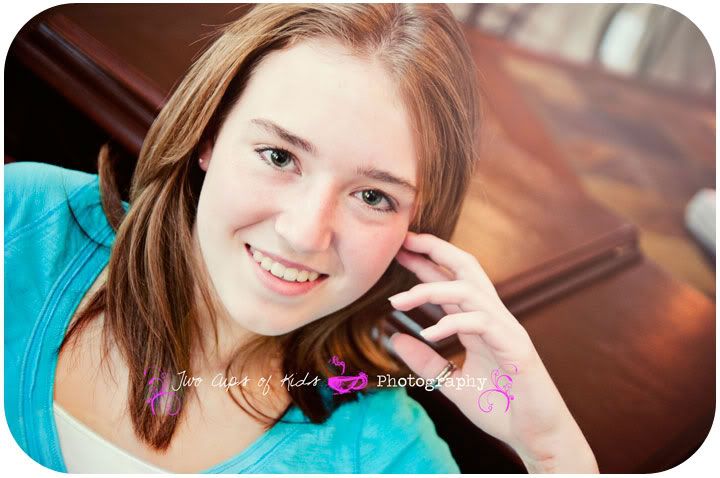 Kendyl, fun loving and a natural at posing!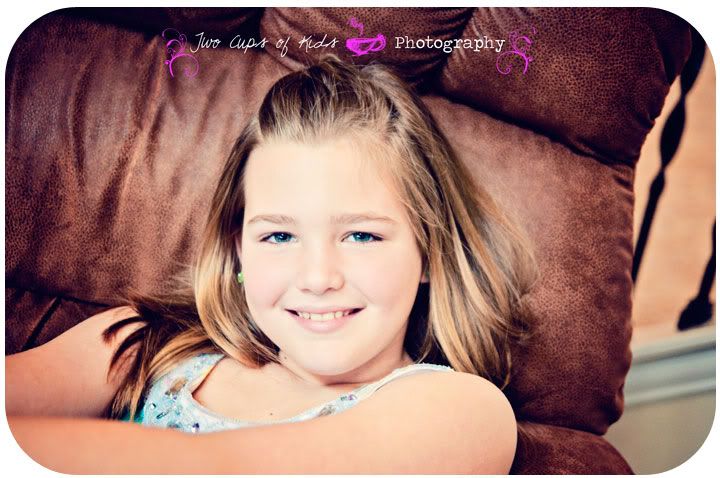 The men in this family are not complete without these lovely ladies!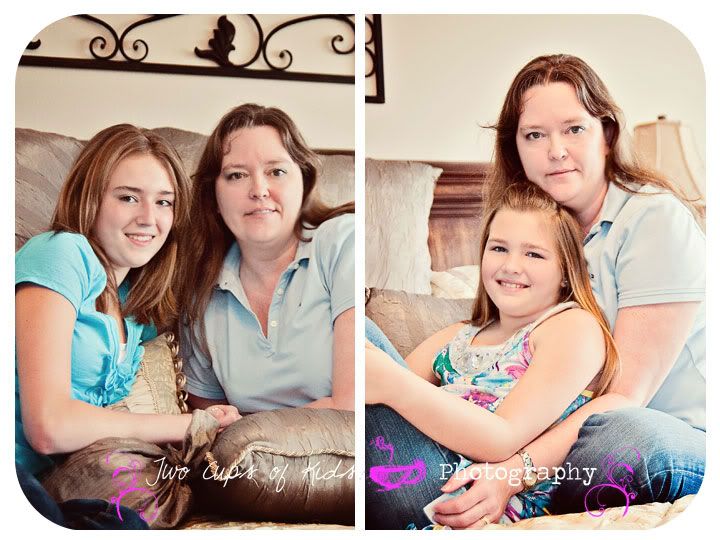 Nothing like Father-Daughter moments! I had plenty...so I know how cool this is!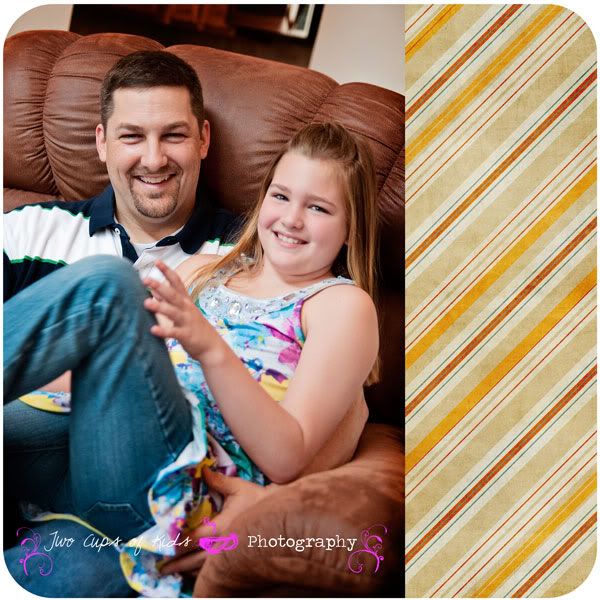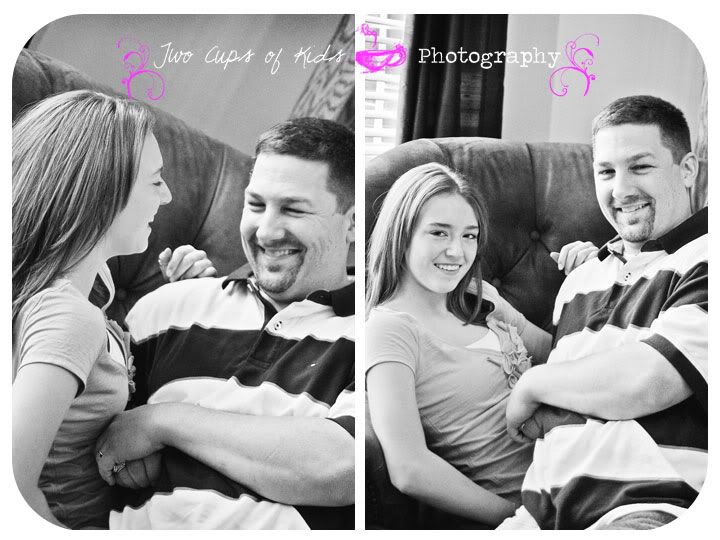 Can you guess who won?
Can you hear it...Kody be serious! Ask a 6 year old to do that...this is what you get!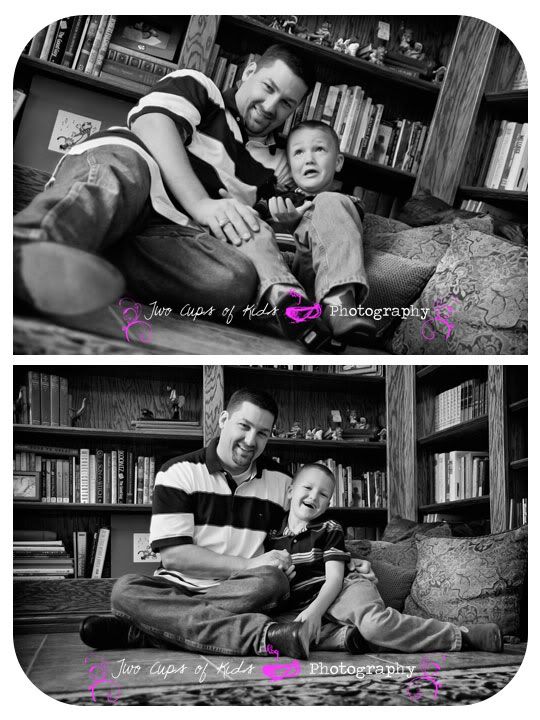 Thank you "D" Family for letting me take your very special
At Home
memories! Hope to see you guys again!
~Maria