Meet Little Miss Lila Grace! She's soooooooo petite! She was born Dec 17th and at full term she was 5lbs. Her mommy said her head fit right into the palm of her hands.
I can't even imagine her tinier than I was seeing her in person.
Litte Miss Pris decided that she would stay awake the entire shoot. These shots you see of her sleeping...yeah, those were golden moments that lasted just seconds. Thank God for fast lenses! I do have to say that there is nothing more powerful and so amazing than a Mother's touch. The moment Kerri [mom] touched her, she calmed down. What a God-Given Gift. So here is Miss Lila Grace Collazos! Enjoy her sweetness!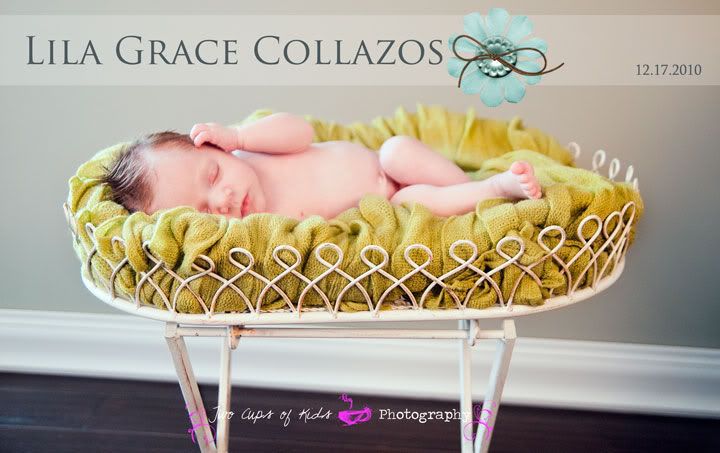 This is what she did 85% of the time....Eyes WIDE open! Stinker...but a cute one!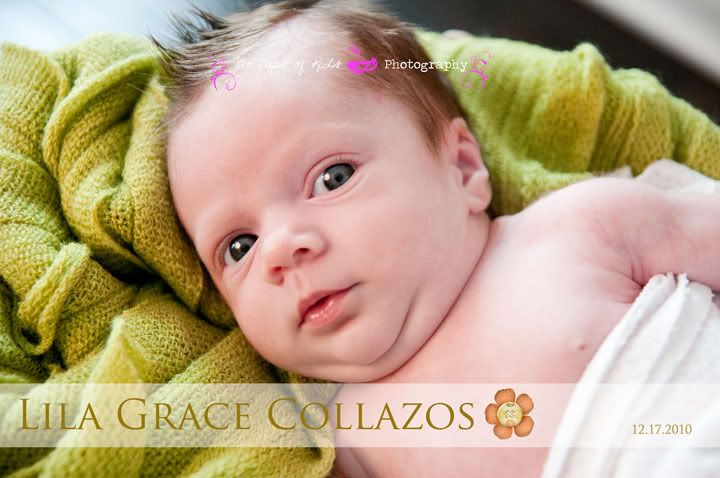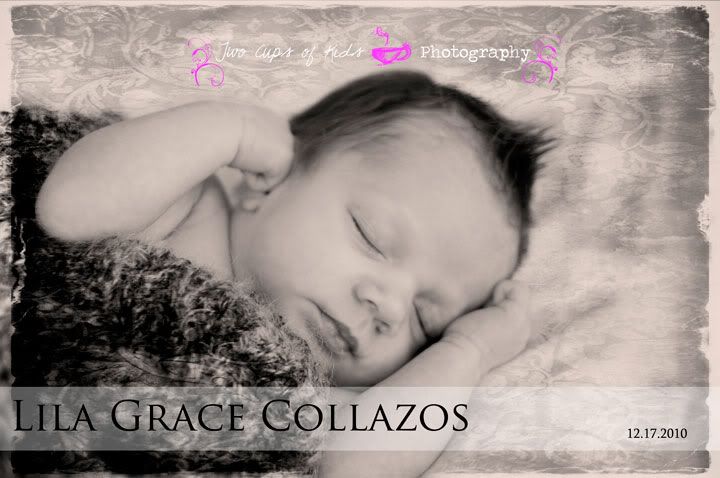 See, I told ya!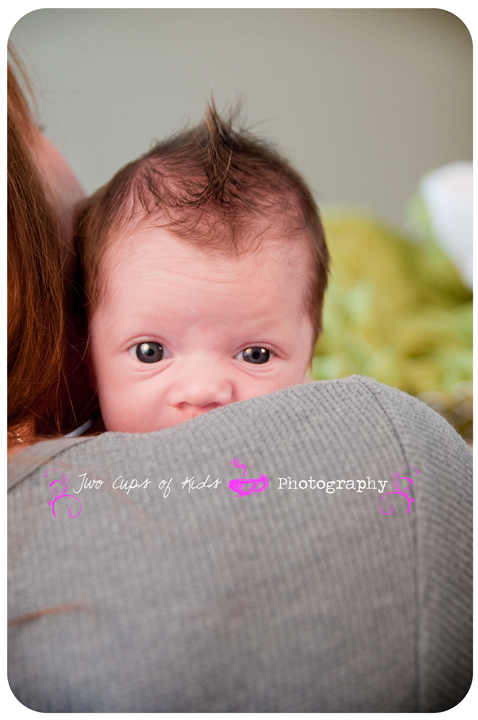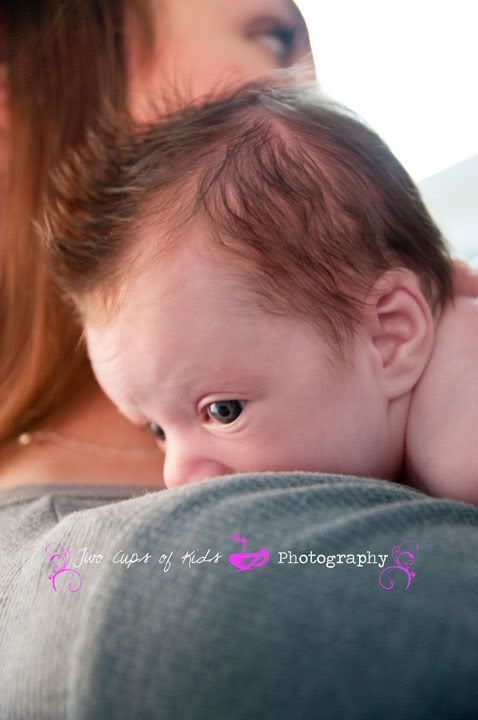 I think mommy fell in love all over again!