Introducing VBistro! If you're ever craving Vietnamese cuisine, THIS is the place to go. Located in Humble, TX, it is owned and managed by the Vo family. It's a warm and inviting place and the food is superb! I've eaten there 3 times now and loved every meal. On Feb 14th, VBistro surprised their guests with a show they'll never forget. Dragon Dancers lined the street outside and performed the traditional dance into the restaurant, complete with fireworks too. It was a beautiful and dramatic evening. One that I really enjoyed capturing!
Thank you VBistro for allowing me to bring in The New Year with you!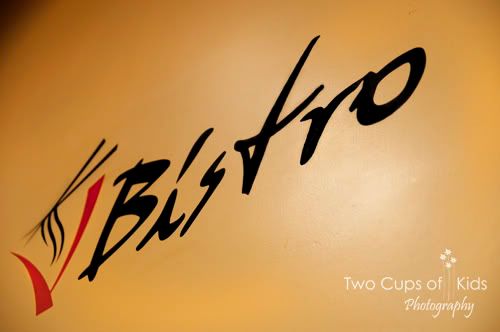 Lettuce Explained:
As the lion moves from place to place he looks for some green vegetables such as lettuce which are hung above the door. Hidden in the leaves is a red packet of money. The lion eats the lettuce and red packet. He then scatters lettuce leaves to symbolize a fresh start for the new year and the spreading of good luck.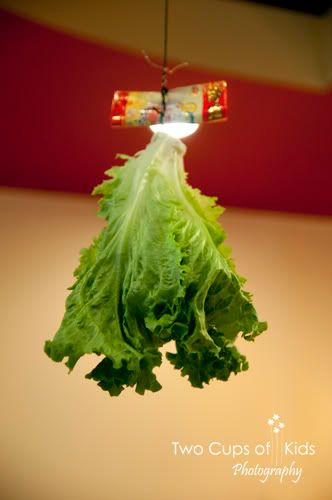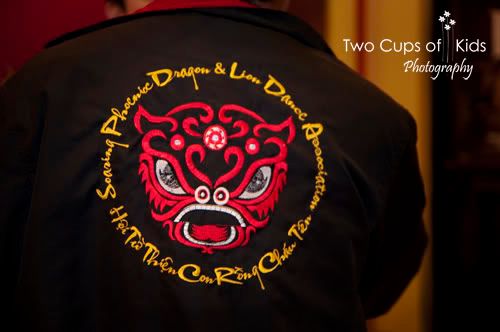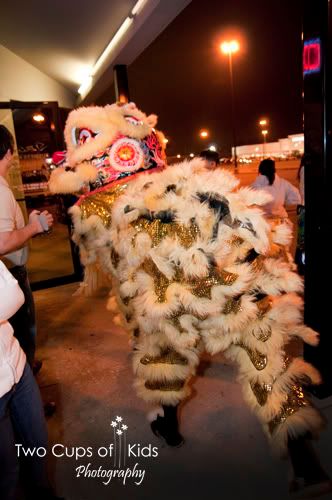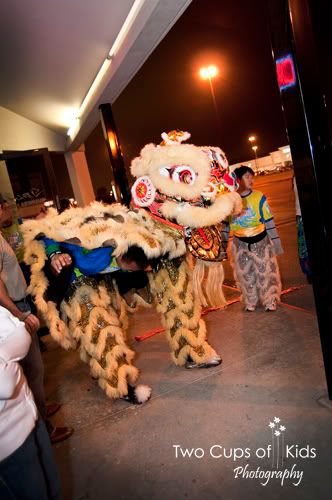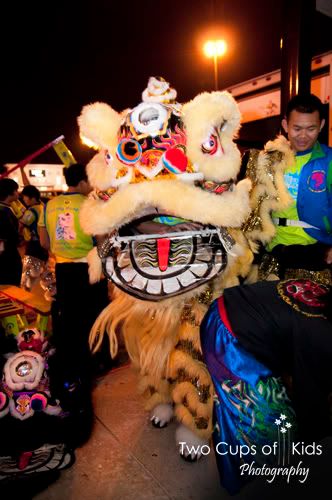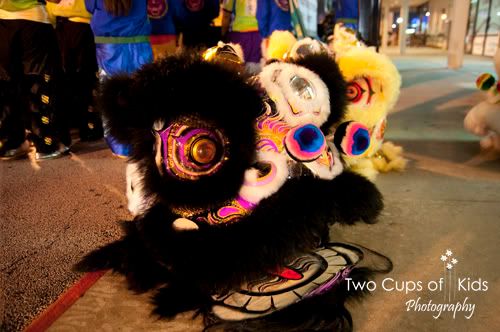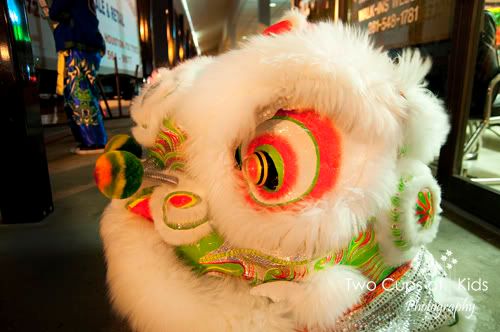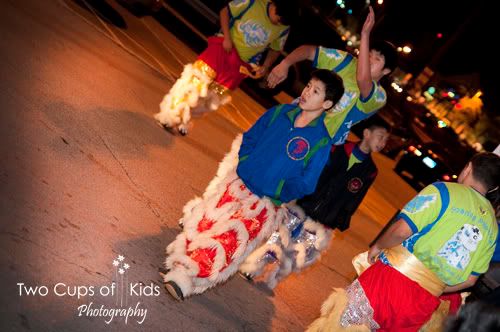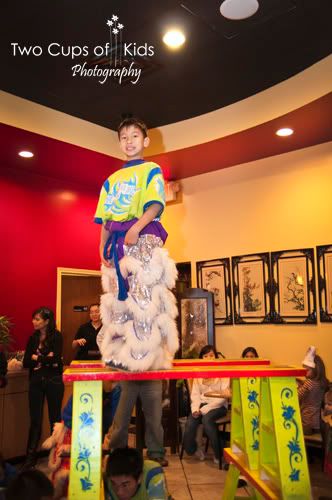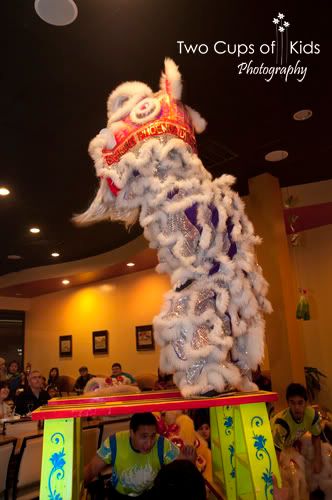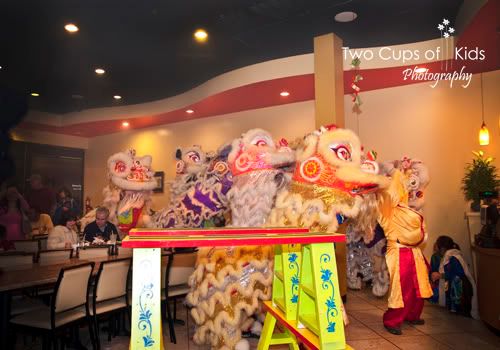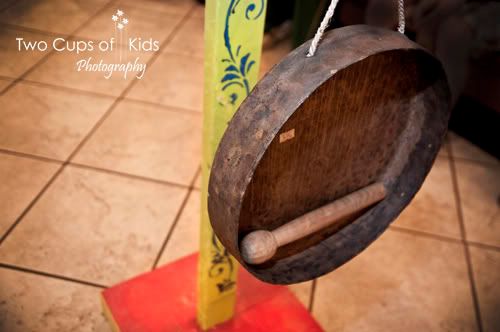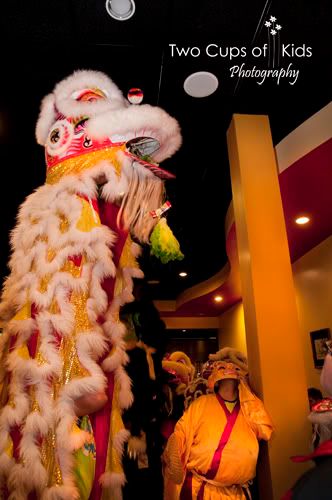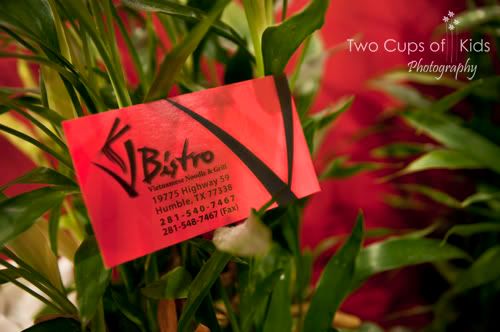 If you have a Facebook account Click
HERE
to become a fan.
Here are some reviews their customers are giving them: