Meet little Jonathan! I bet the first thing you see are his Blue Eyes,right?! Isn't he a beautiful baby?! He already has
quite
the personality. As much as I begged and pleaded with him, he would NOT sleep for me. The closest he gave me was ONE eye open. I bet he was making sure mommy was still around. He LOVES his momma! His daddy wasn't able to make the shoot since we did it on a work day, but dad gave us a few personal "special" things that he wanted included with his baby boy! I'm sure little Jonathan will follow in dad's footsteps!
Renee and James, you have BEAUTIFUL sweet children! Your cup runith over!
Thank you for letting me have this chance to capture his "newness"!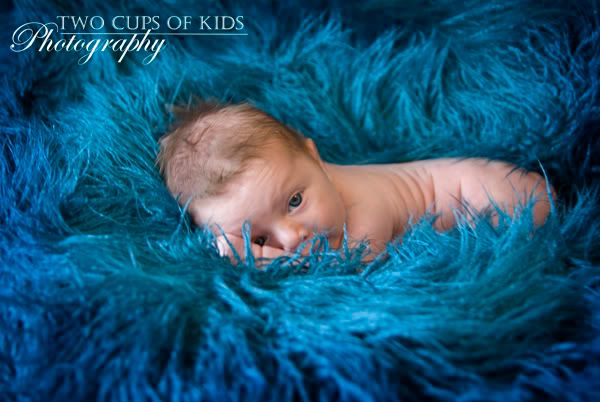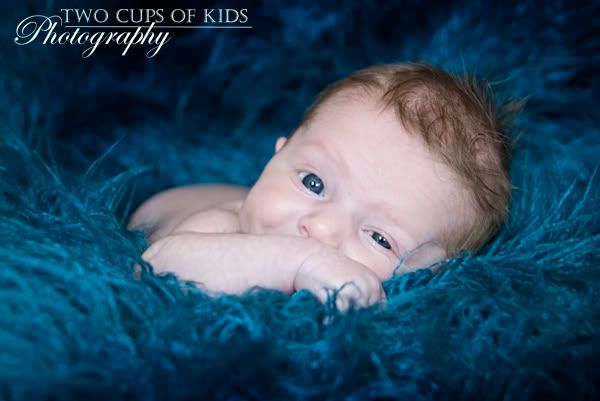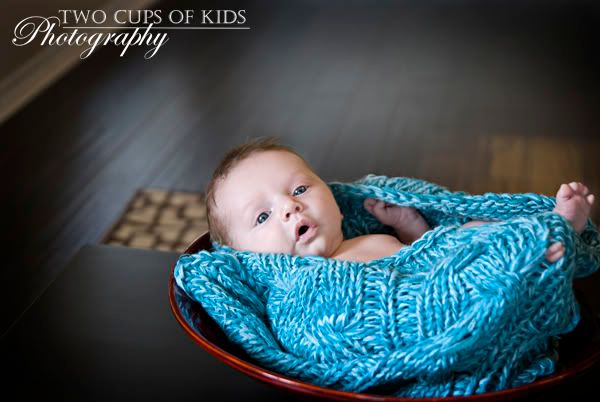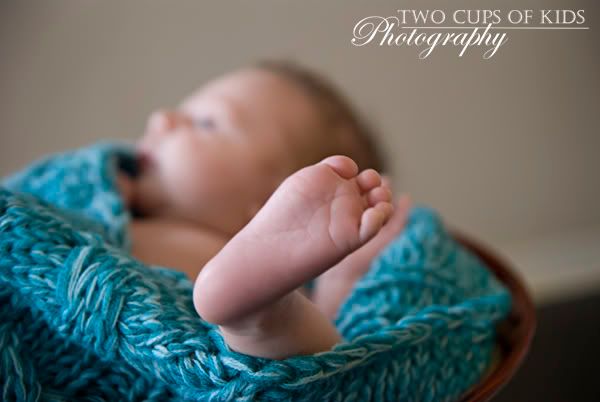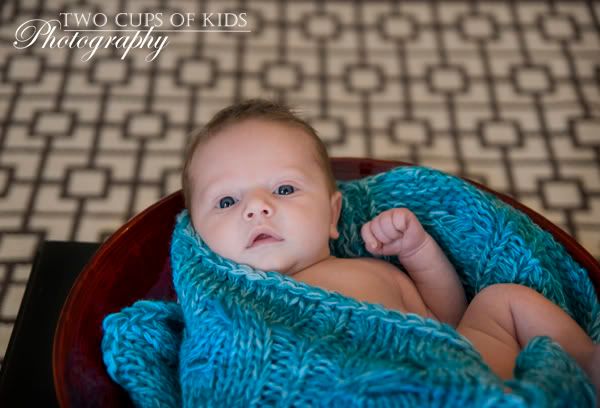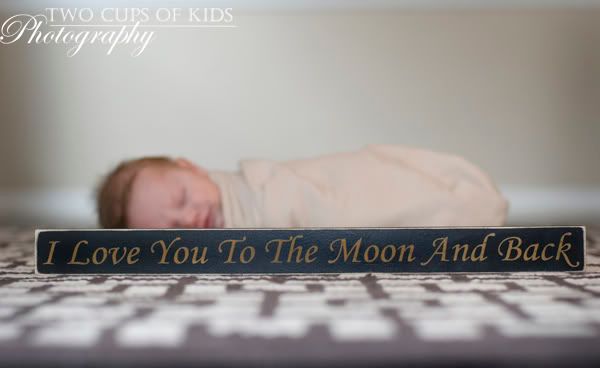 Mommy's little baseball player!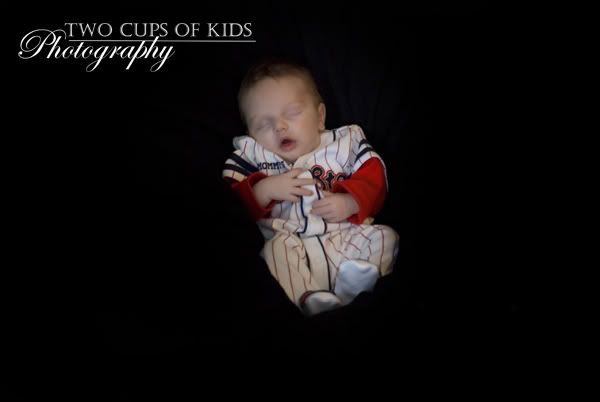 Duke Java for you Computer geeks outs there! LOL!
Can you guess what dad is???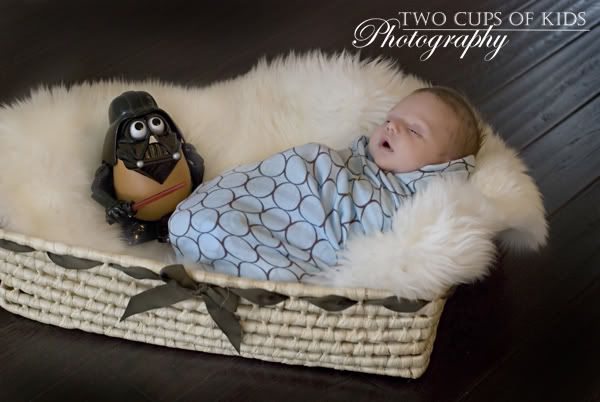 He's a happy- GOOD baby!