Meet The Jarrells! When Gery asked me to take their family holiday pictures, I think I stopped breathing...no seriously! Bill, is a PROFESSIONAL Photographer...yup, Like an EXCELLENT one! Me? You want *ME* to take *YOUR* pictures?! Well, I guess every photographer needs to be photographed right!
So here are my dear dear friends! The weather was [bleh] so we took pictures around their home and in their yard when it wasn't raining. Evan is something else! He was right on the mark with his poses, smiling, wit...That Boy is seriously going to be a ladies man! The best part...we ended the shoot in Pajamas! Now THAT's a way to end!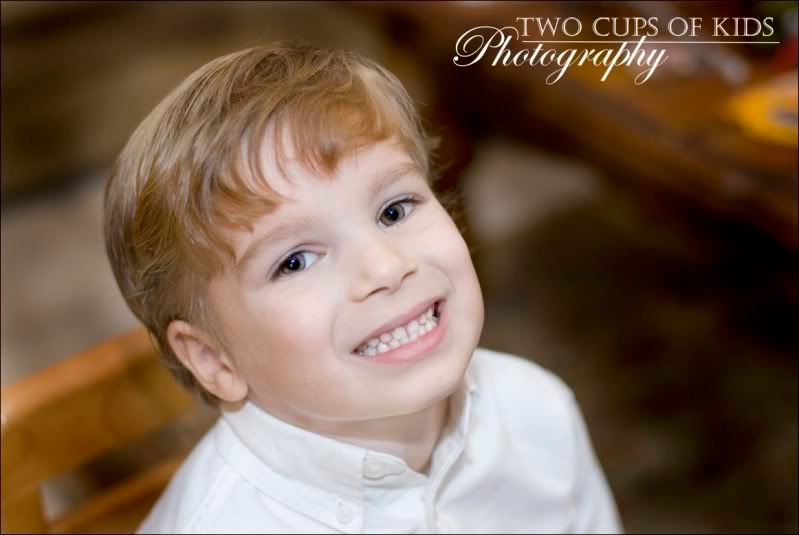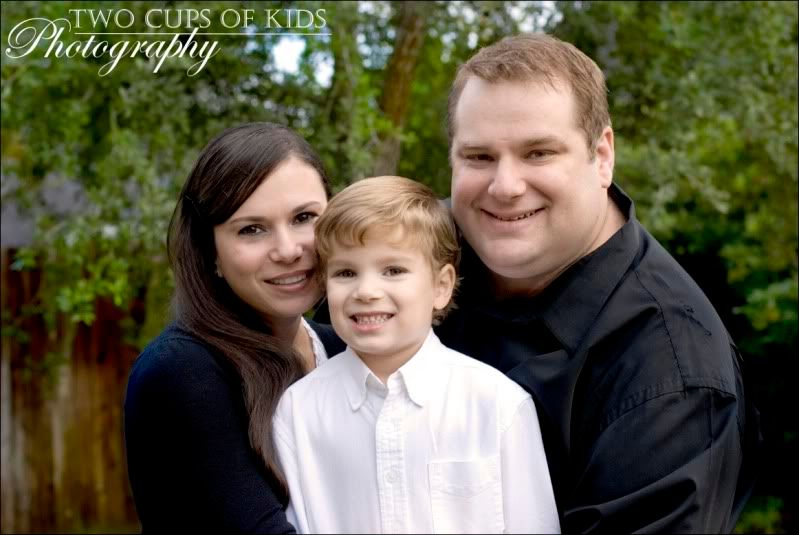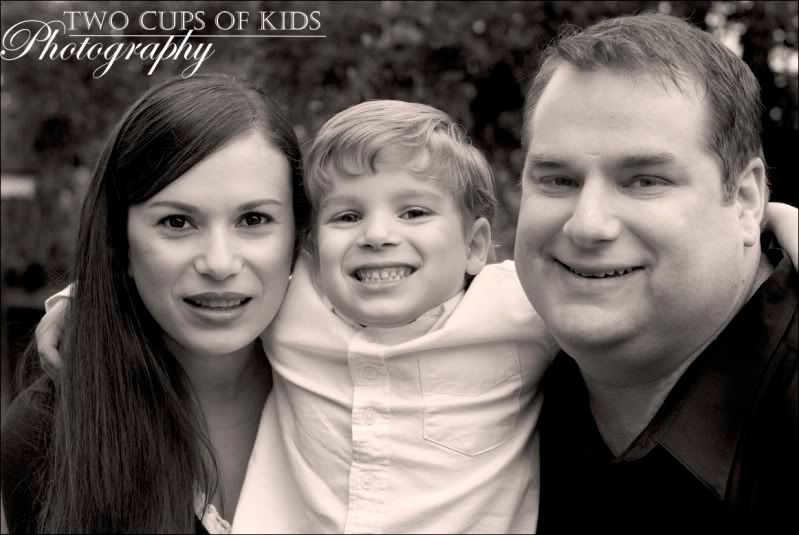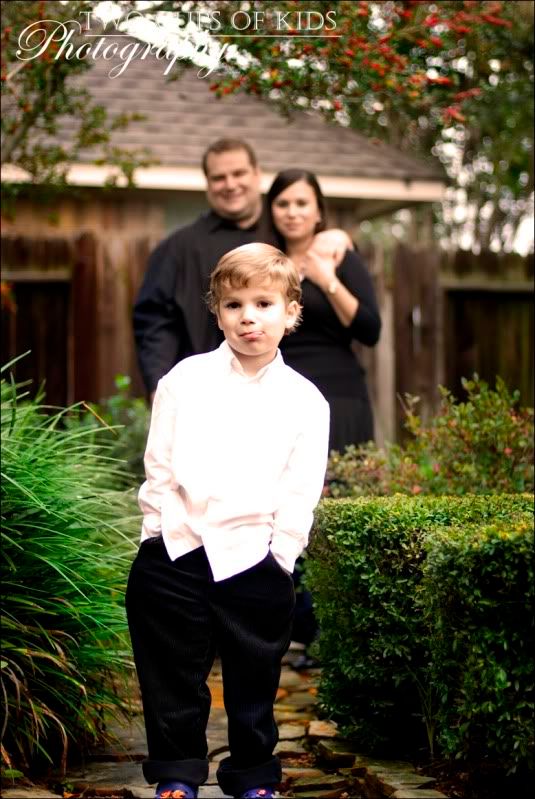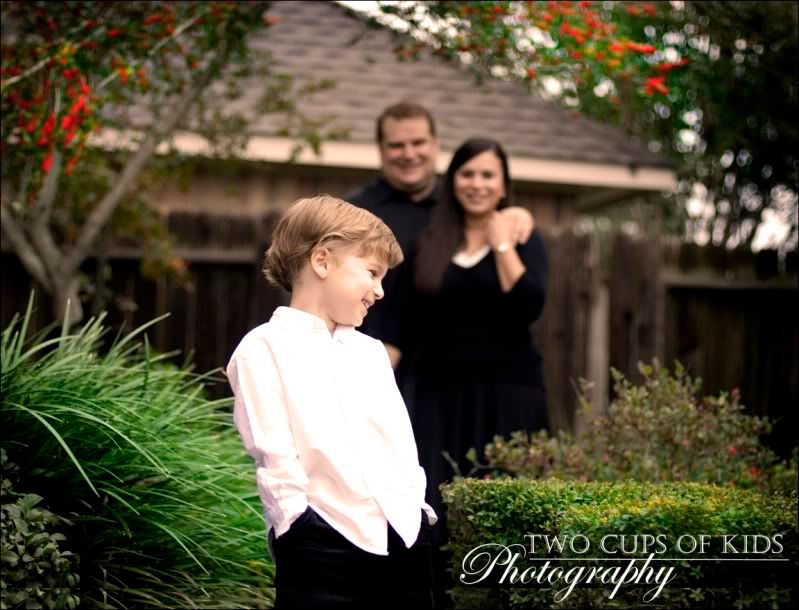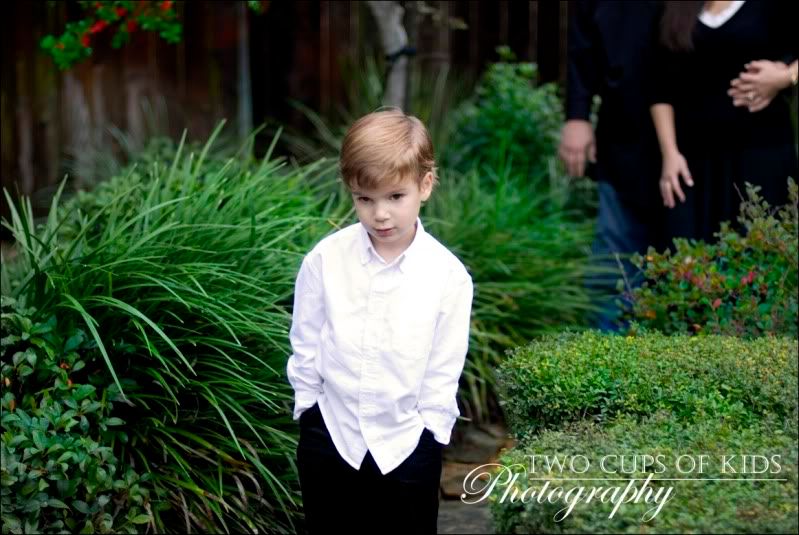 These are the shoes of choice!!!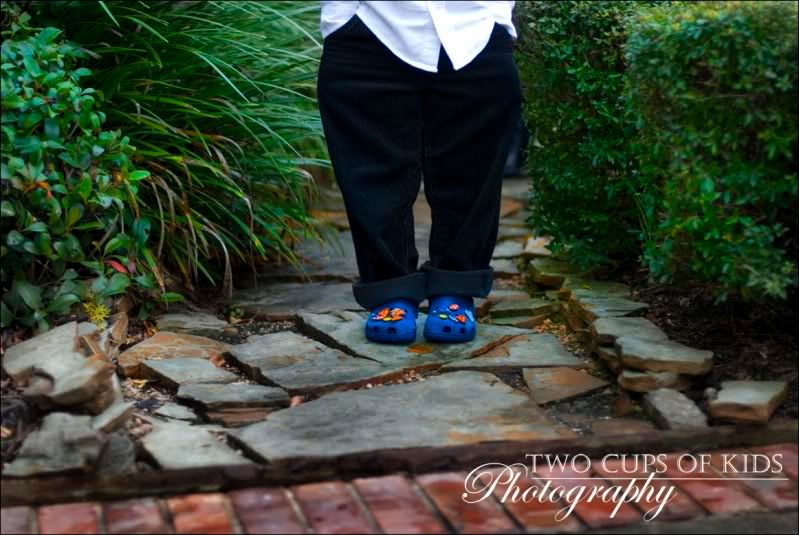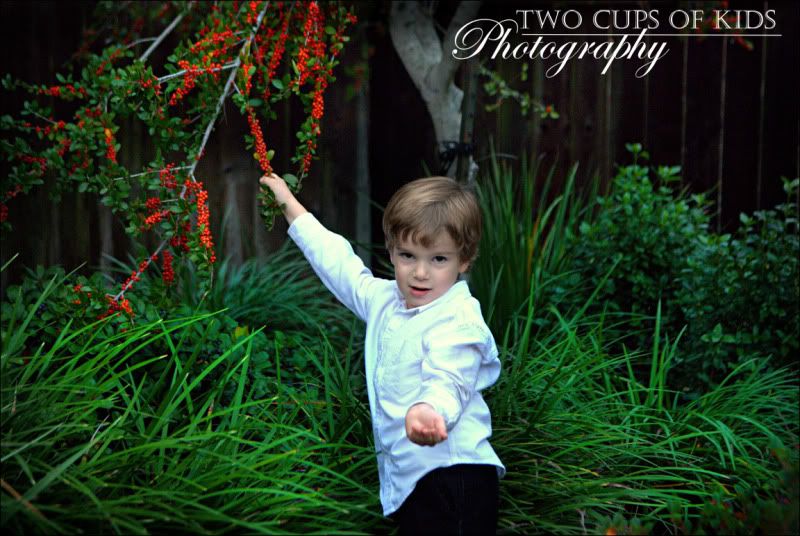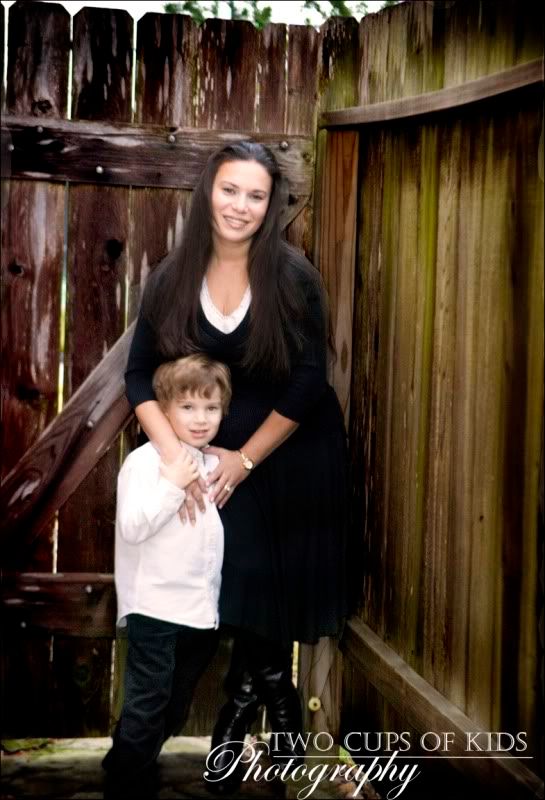 Isn't Gery Beautiful!!!