Meet The Furmans! Such a sweet and fun loving couple and little baby Jack (8mths old)was just ADORABLE! Sweet sweet little boy! I don't think he even cried once at this shoot. Totally satisfied with his surroundings and a completely HaPpY Baby Boy! His red hair is coming in slowly, just like his beautiful mom's! Yes, it's real...aren't you jealous?!
Our first location shoot was at Mary Jo Peckham Park. This was their Christmas session, so we focused on a lot of family portraits. However, little Jack stole the show many times.
Our second location was a neighborhood courtyard with a brickwall that I really loved when I first starting shooting my own children. Needless to say...all of us were tired by the end of the shoot. My little bro was my assistant that day...thanks David!
Thank you to The Furmans for letting me capture your 2009 Christmas memories!

1
2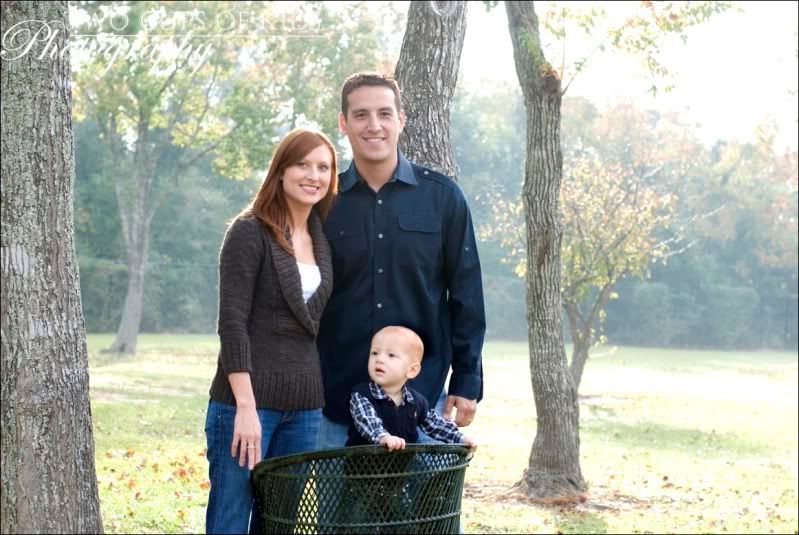 3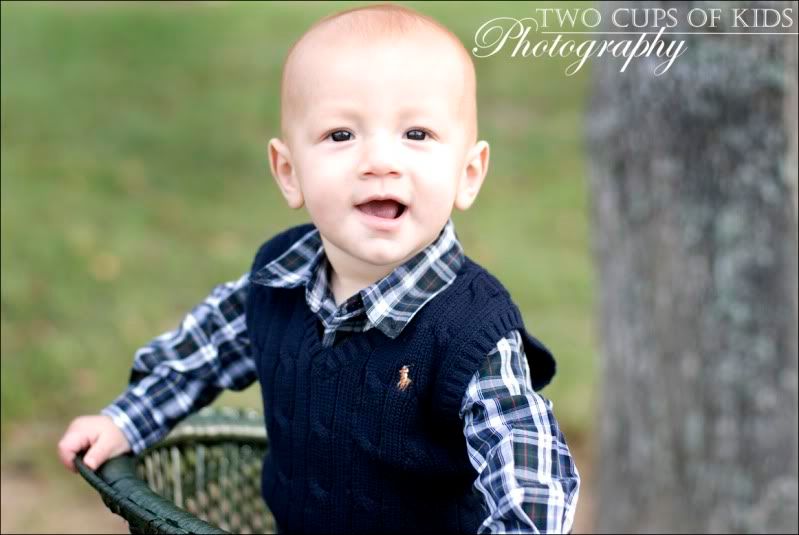 4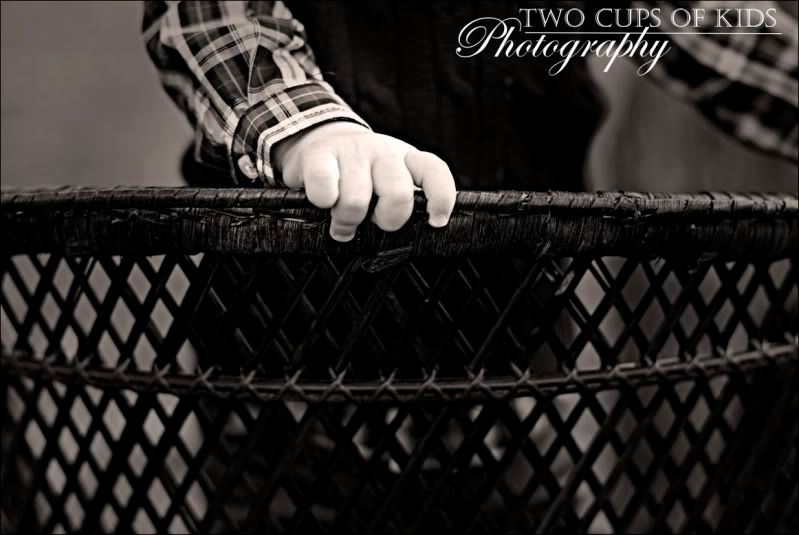 5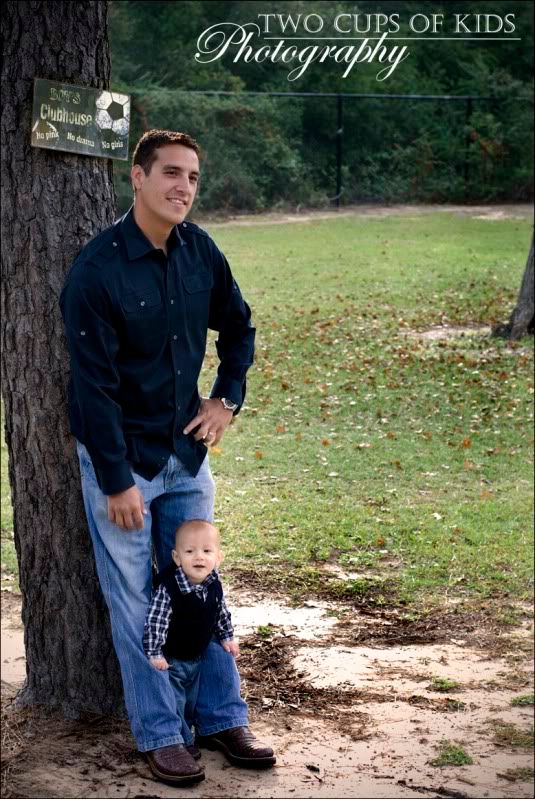 6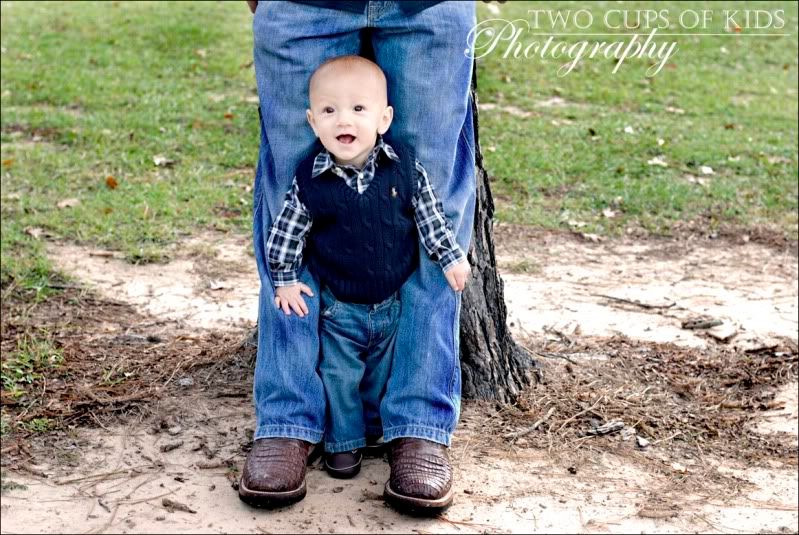 7.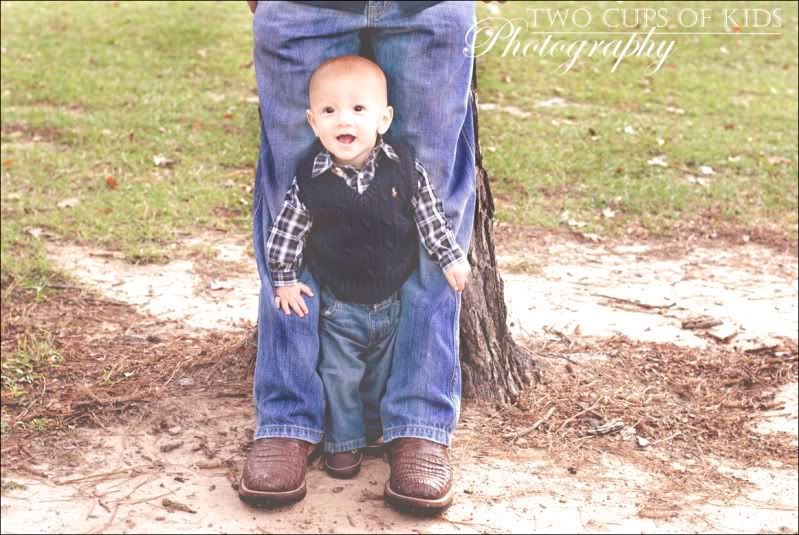 8.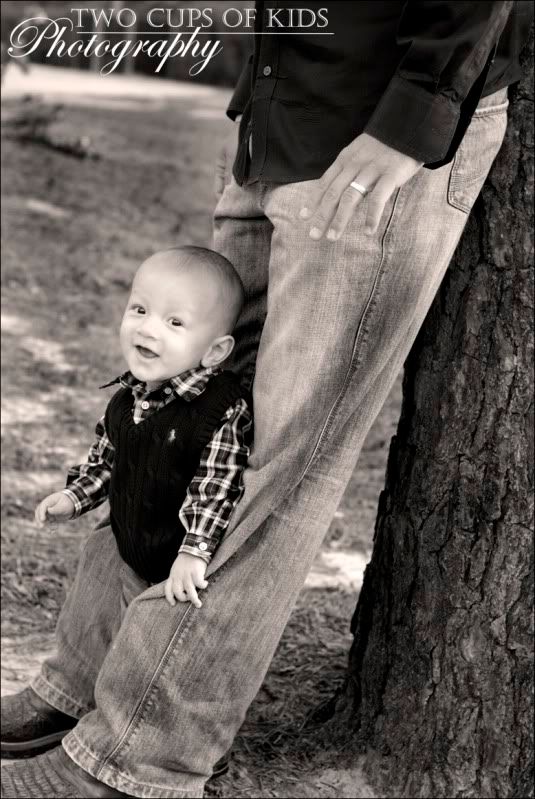 9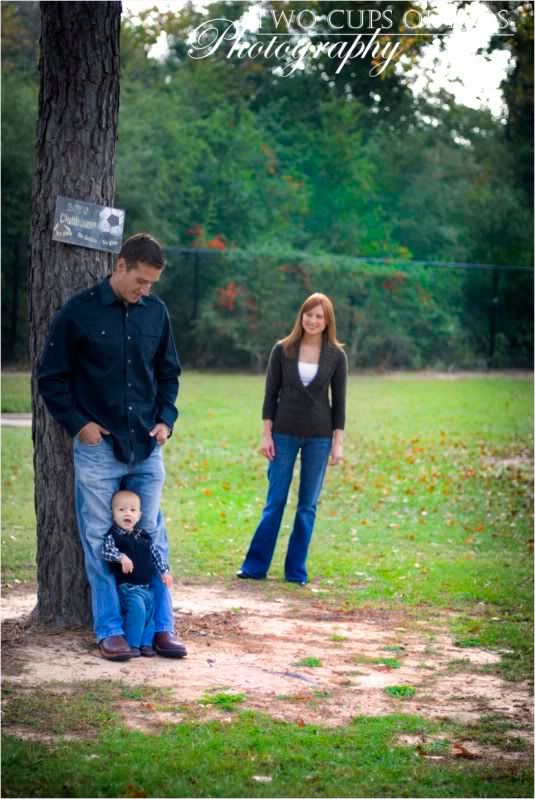 10
11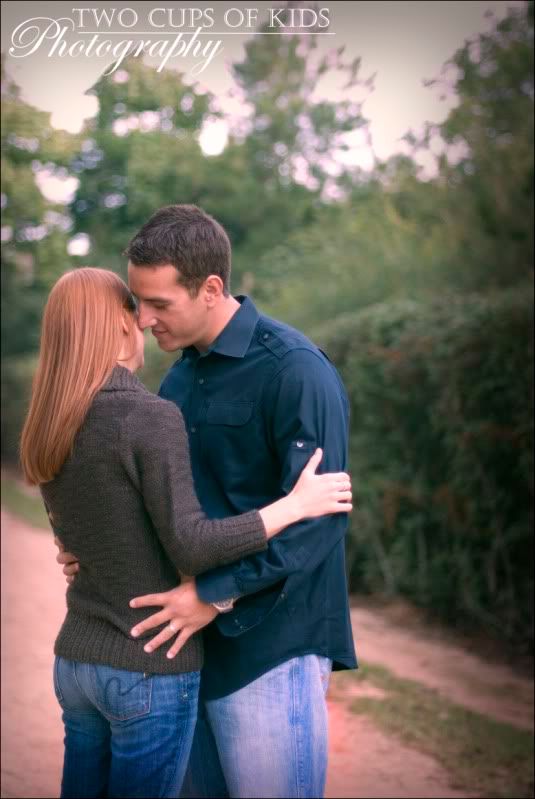 12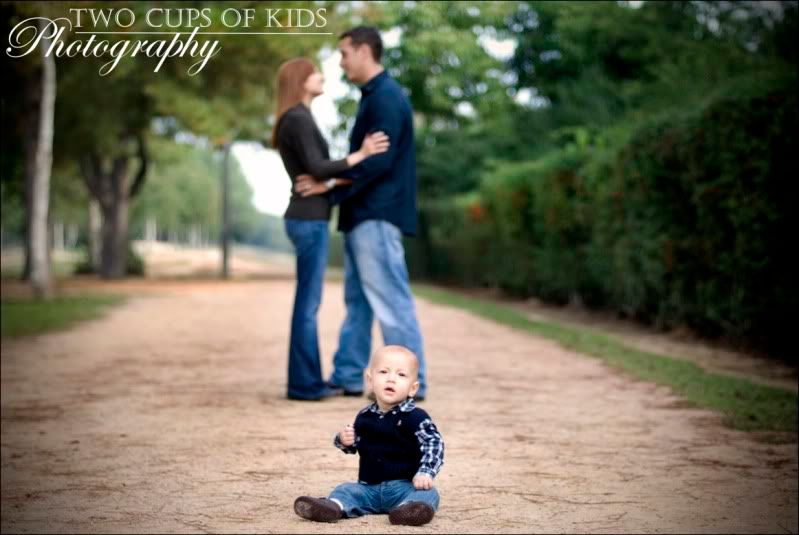 13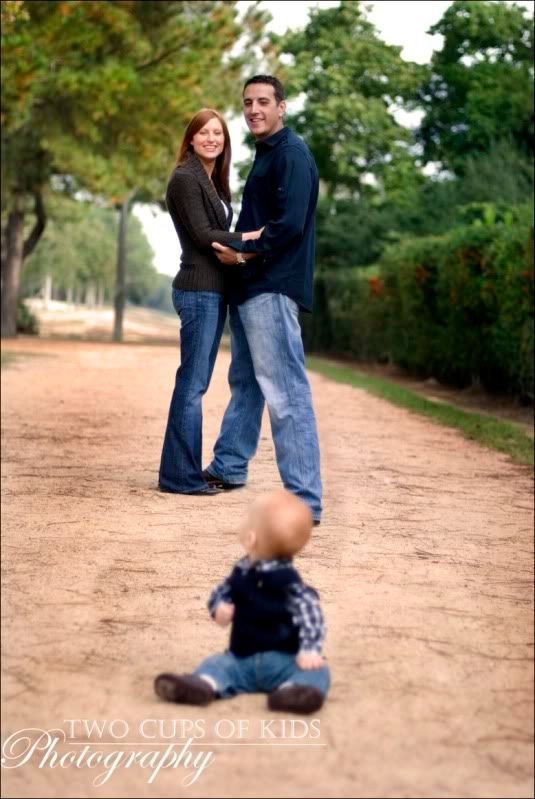 14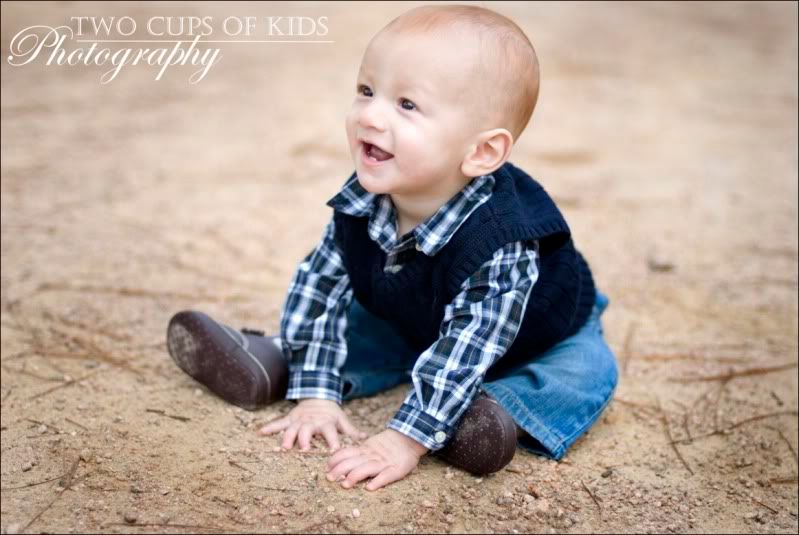 15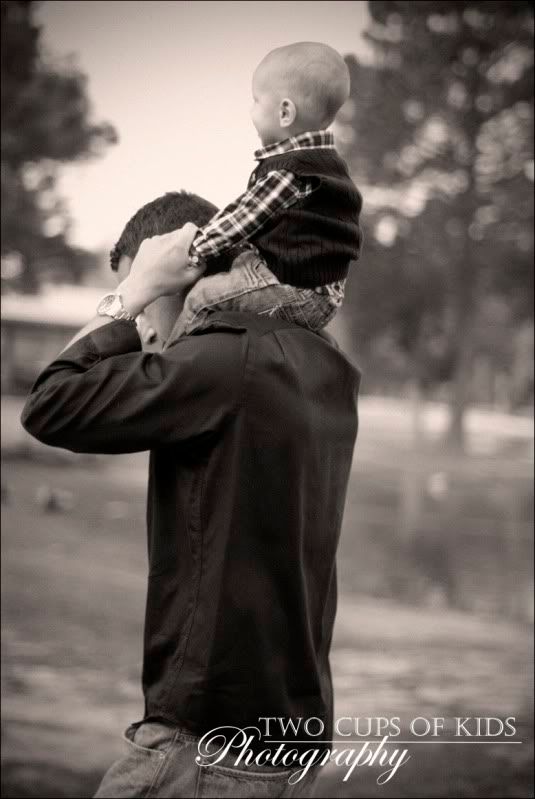 16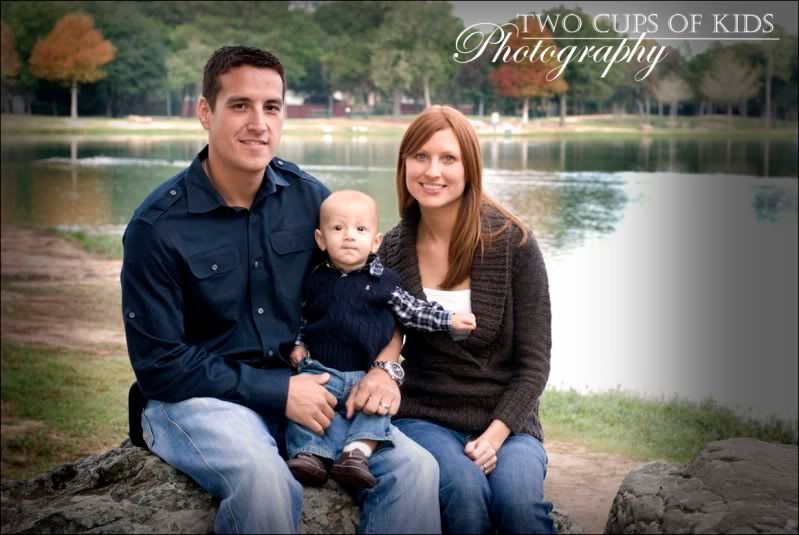 17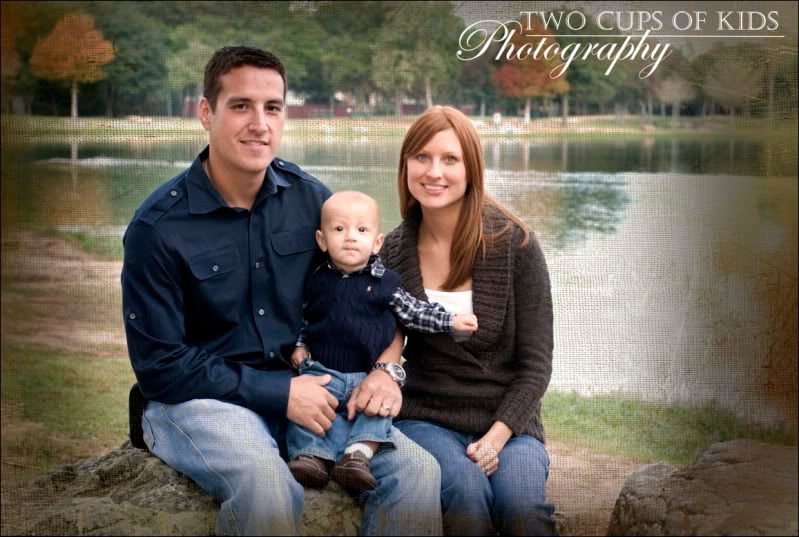 18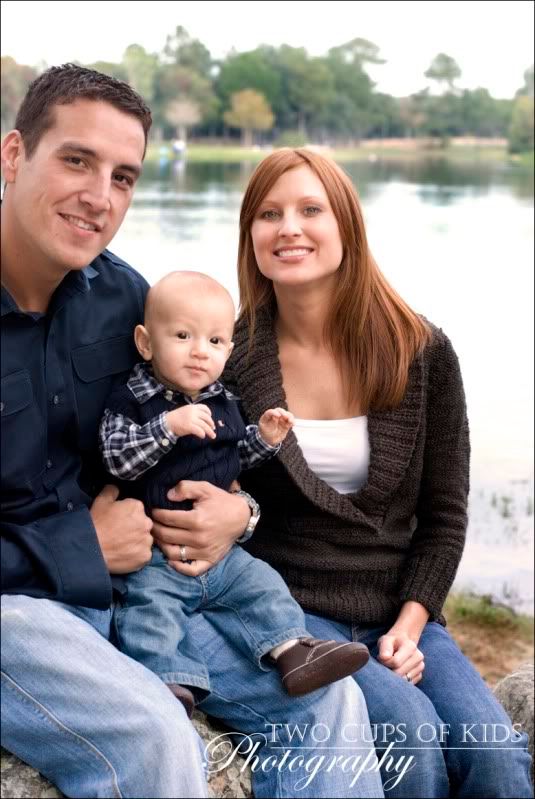 19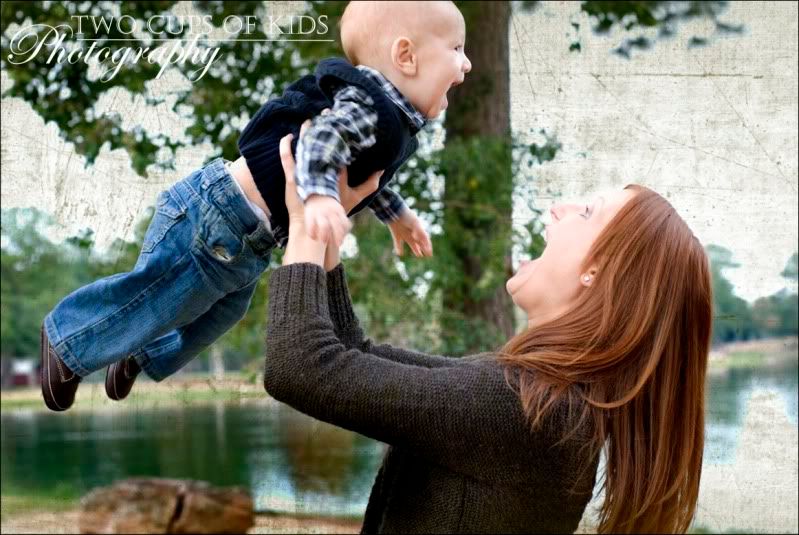 20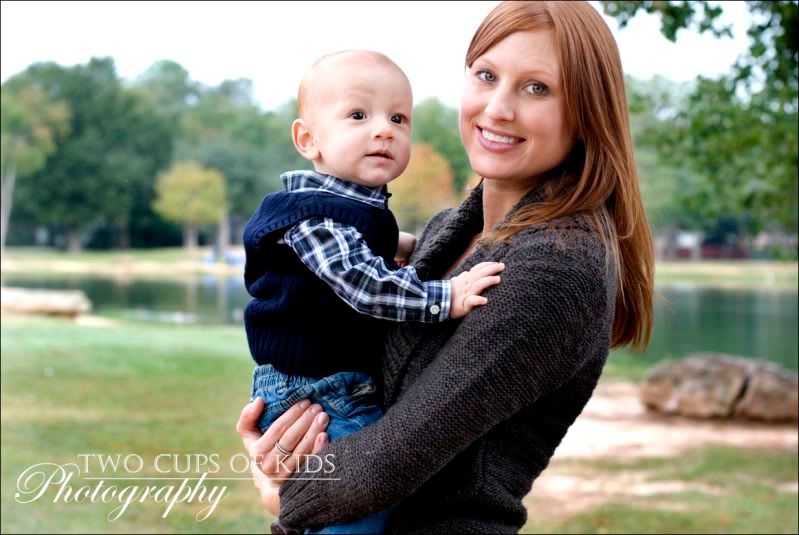 21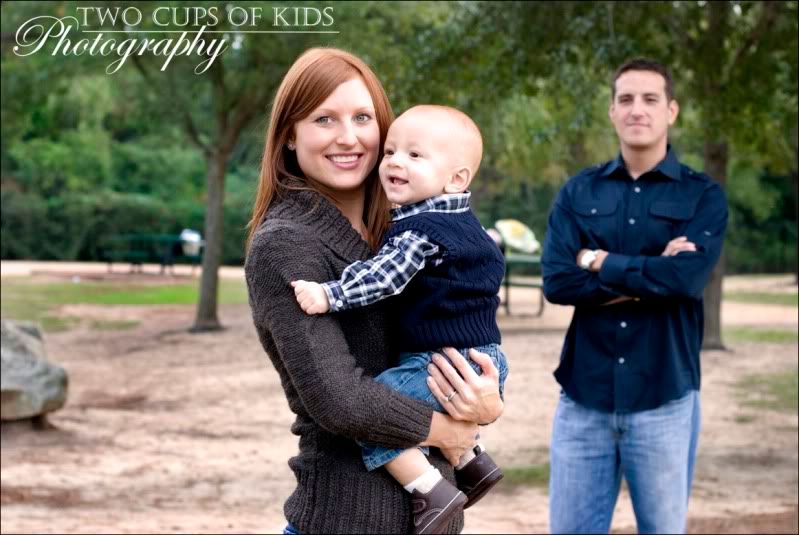 22
23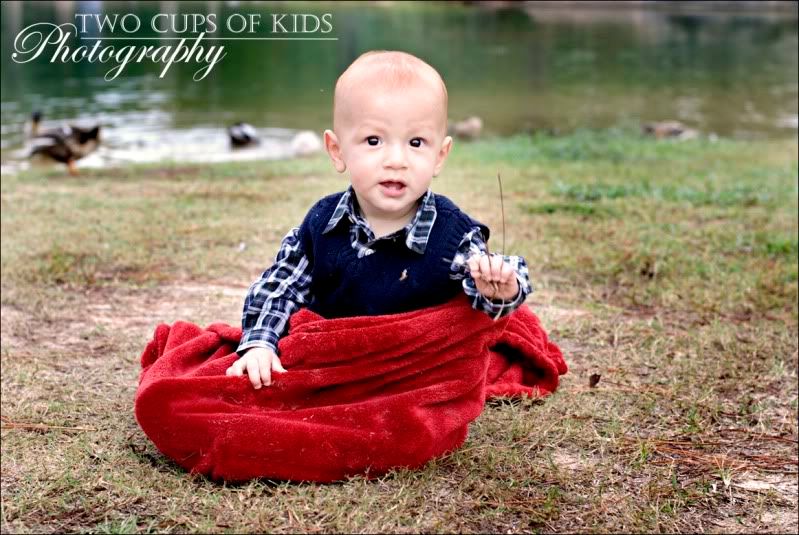 24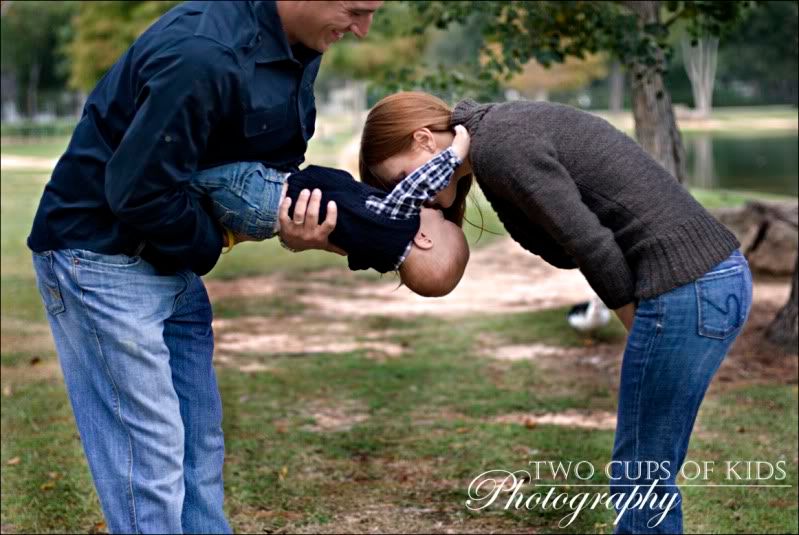 25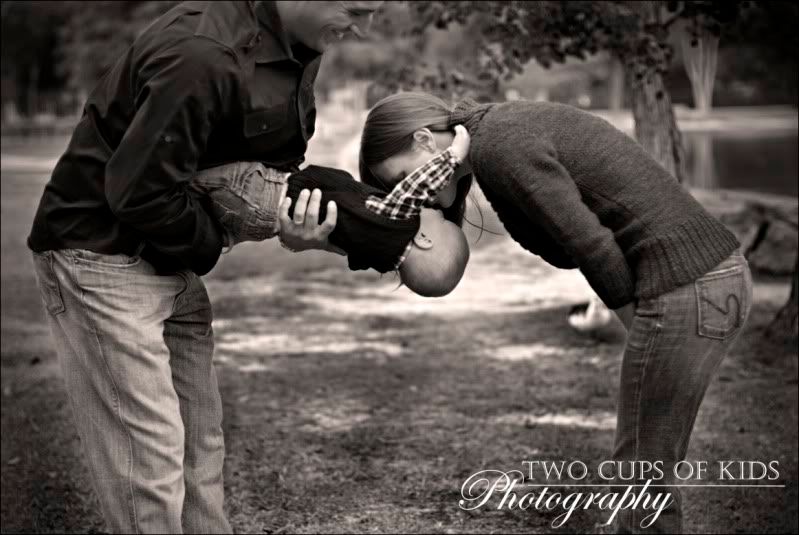 26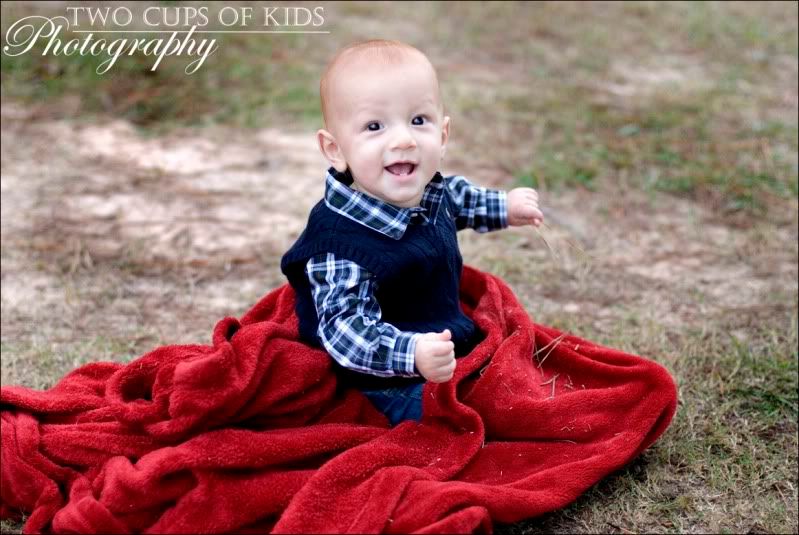 27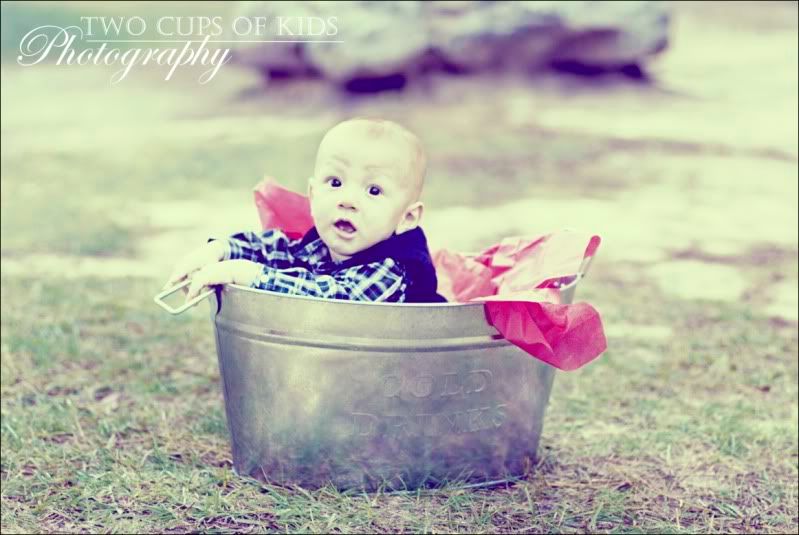 28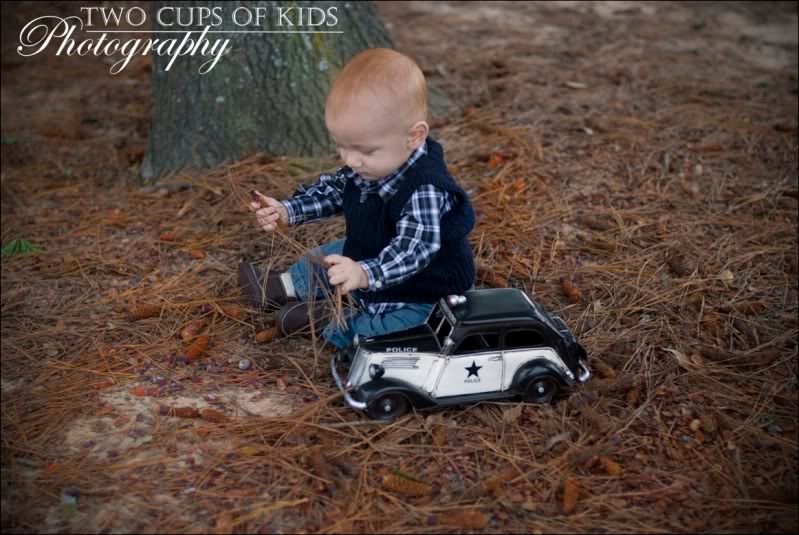 29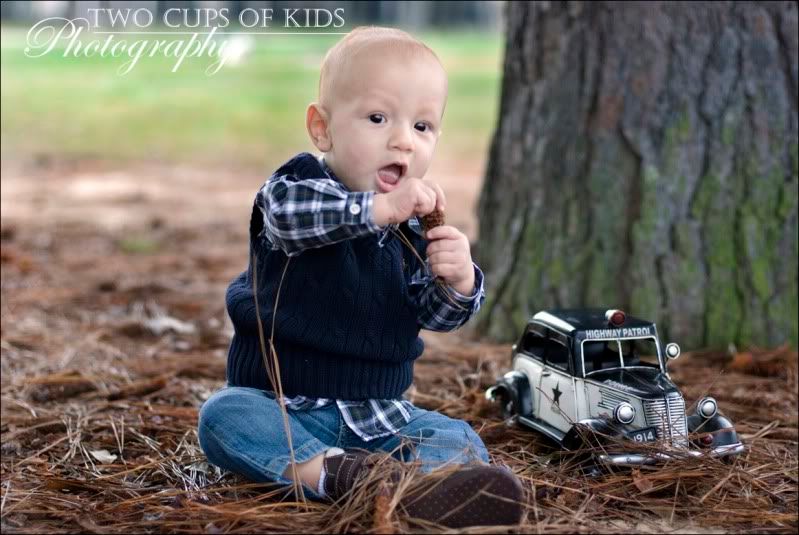 30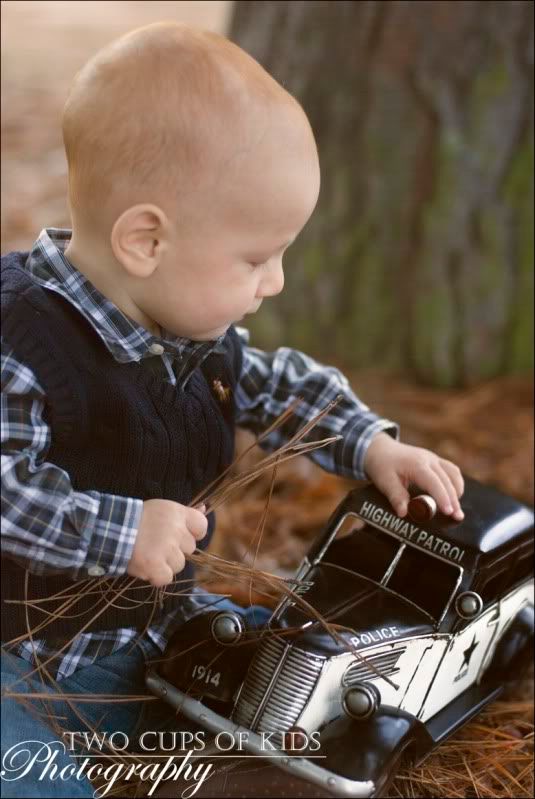 31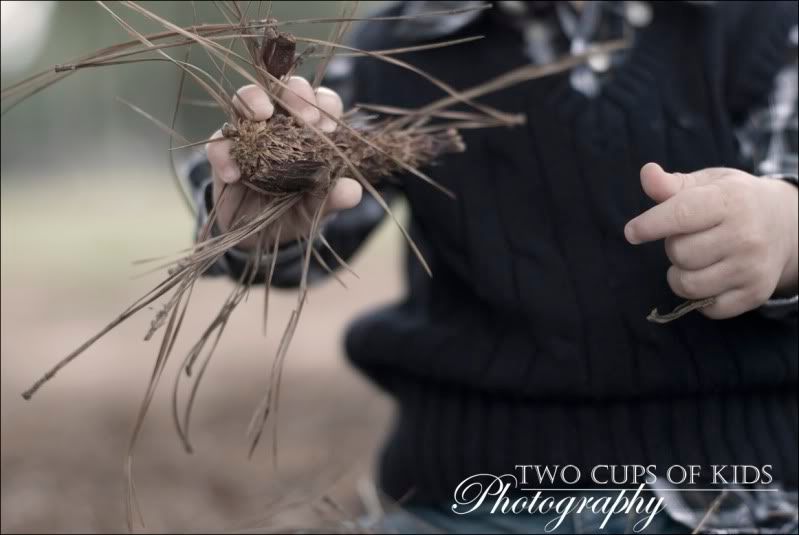 32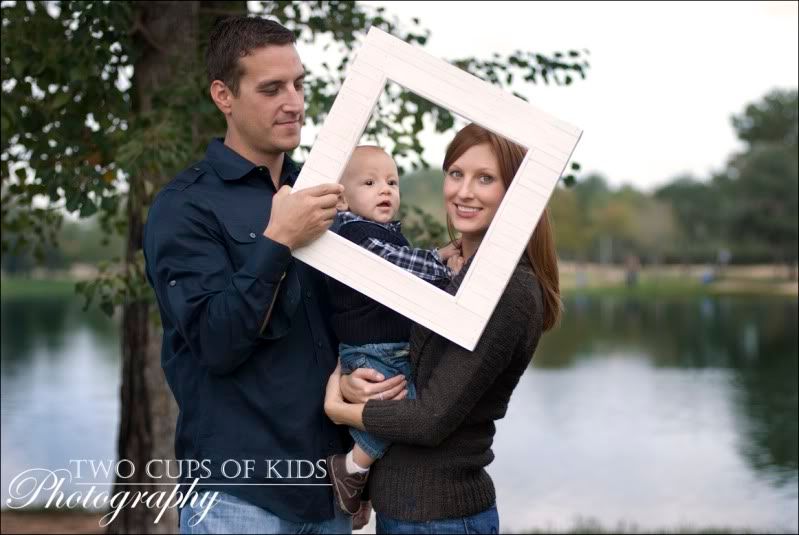 33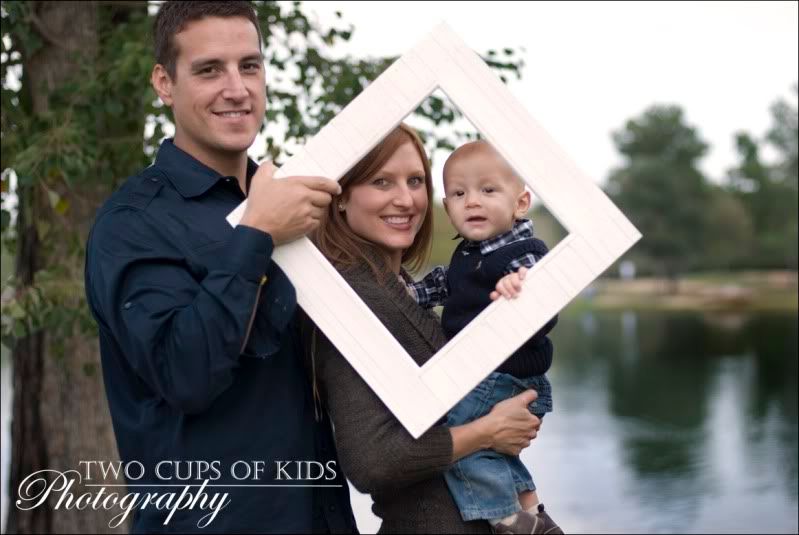 34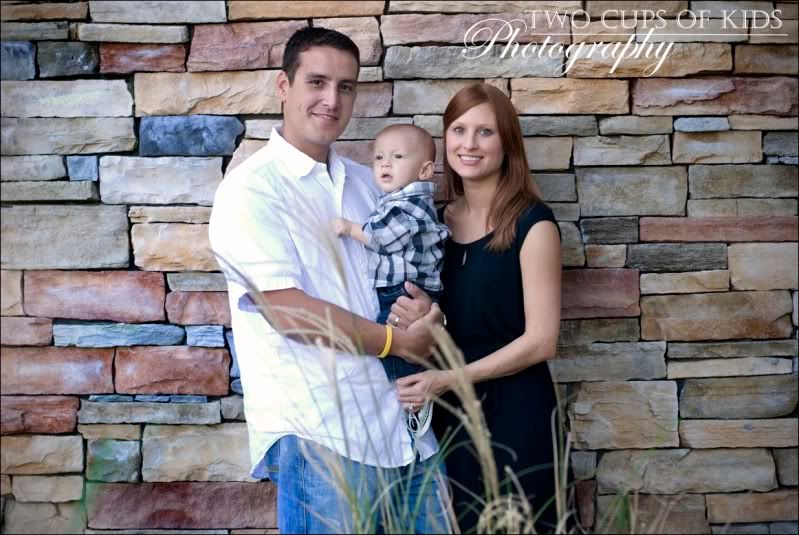 35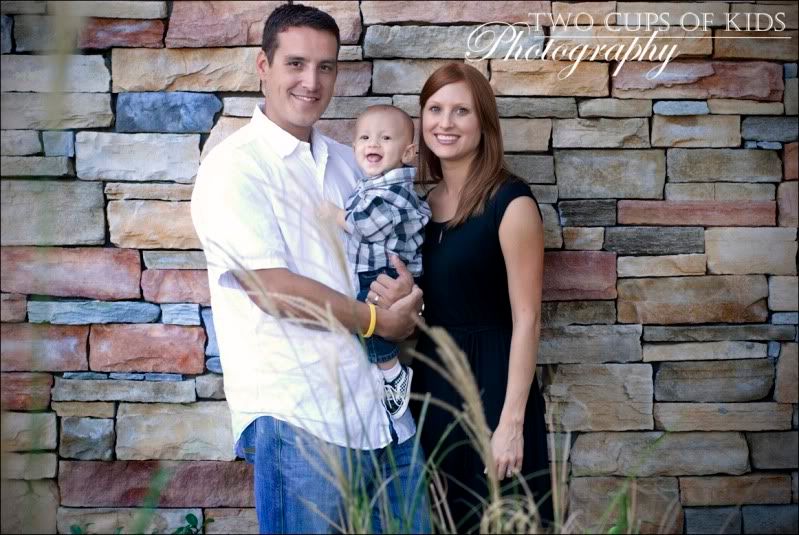 36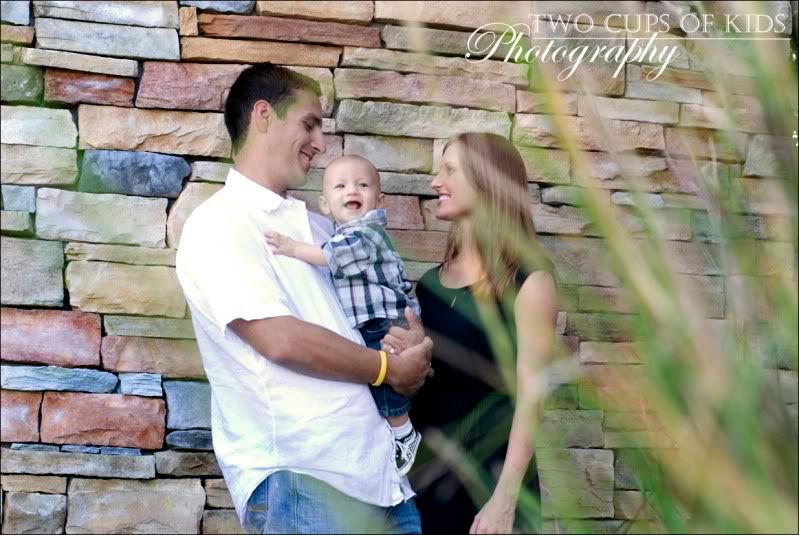 37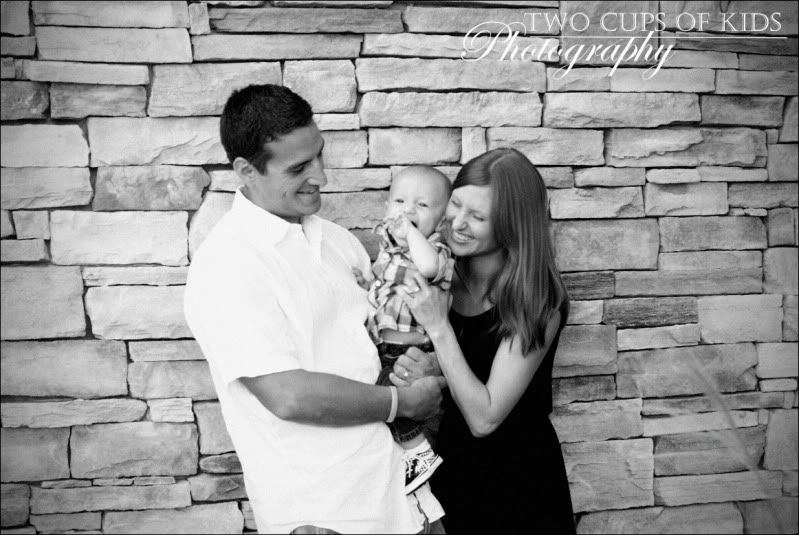 38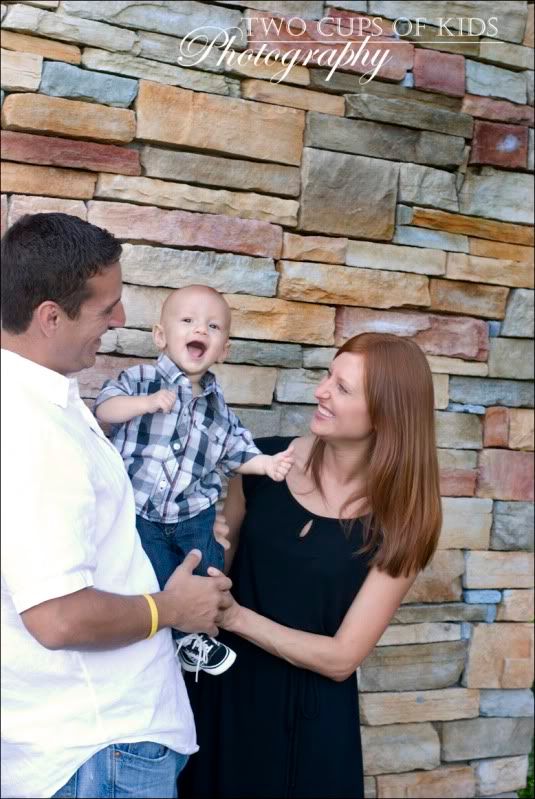 39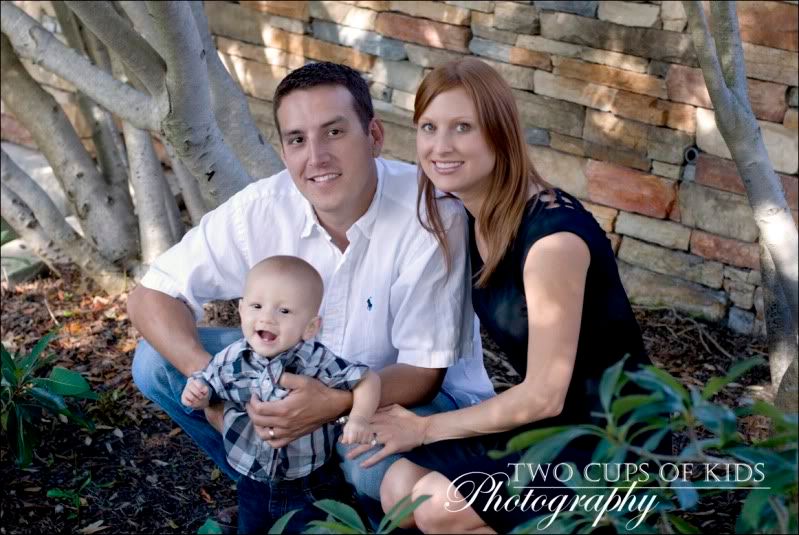 40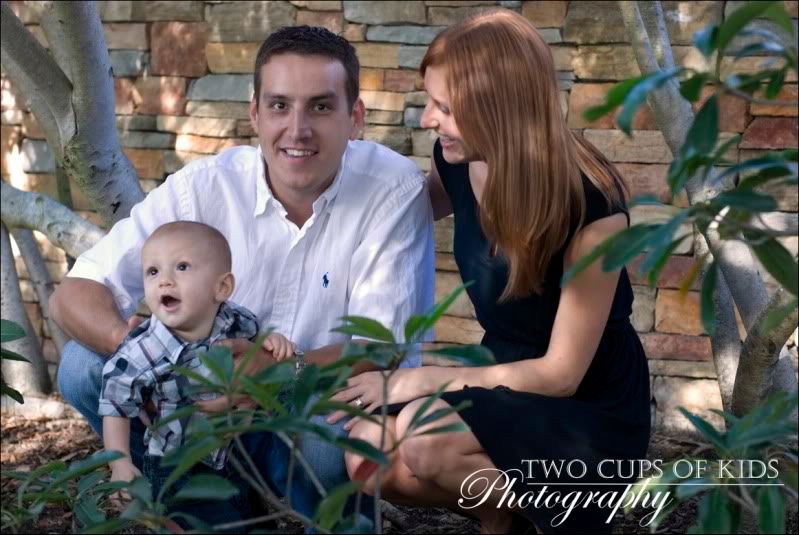 41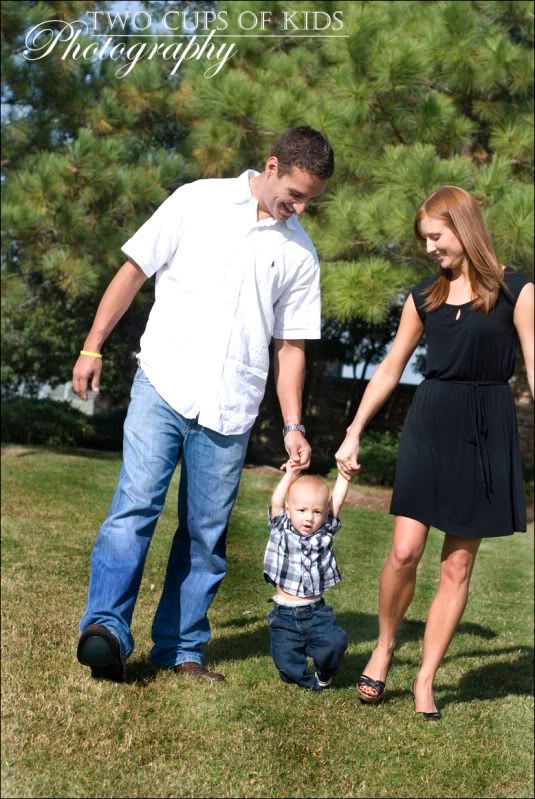 42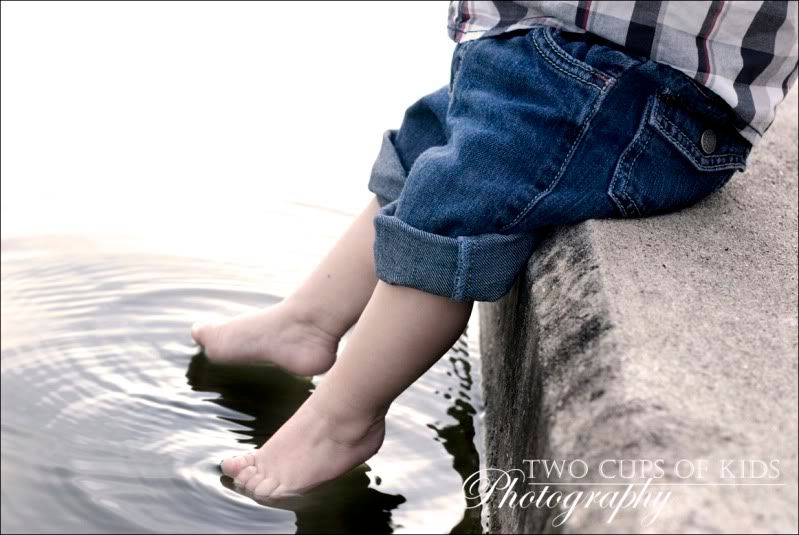 43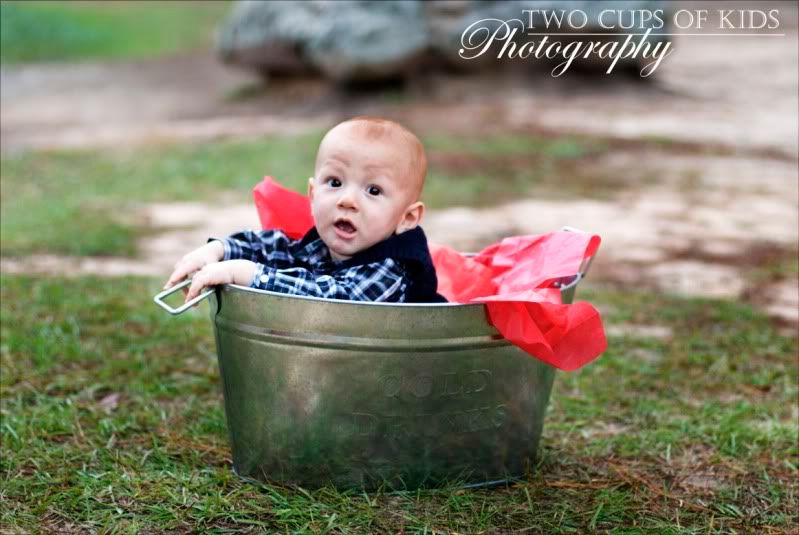 44