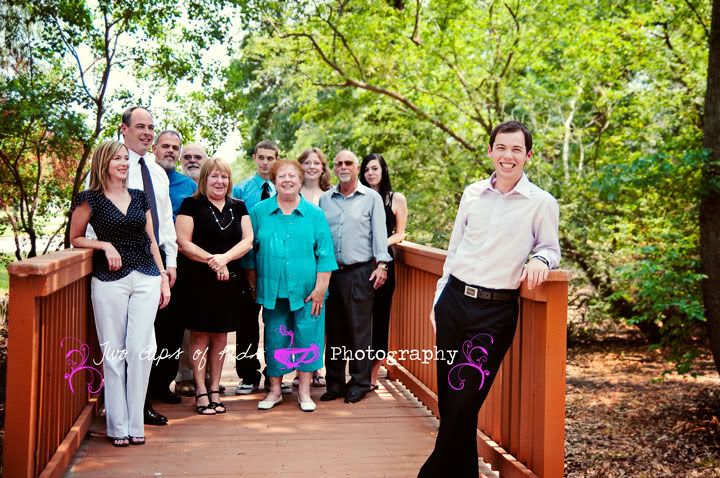 Meet Chris! Senior of Cinco Ranch Highschool, honors student....and get this he was the editor for Cinco's County Line Newspaper. Kids got talent! I've read some of his work [fabulous] and mom and dad are unbelievably proud of him. Chris will be continuing his education at Texas State University in Journalism.
Chris' family came to celebrate his big graduation event with him, he's such a lucky guy! They came from Florida and New York!
He's a natural poser too! I swear I didn't have to tell him what to do, he already knew!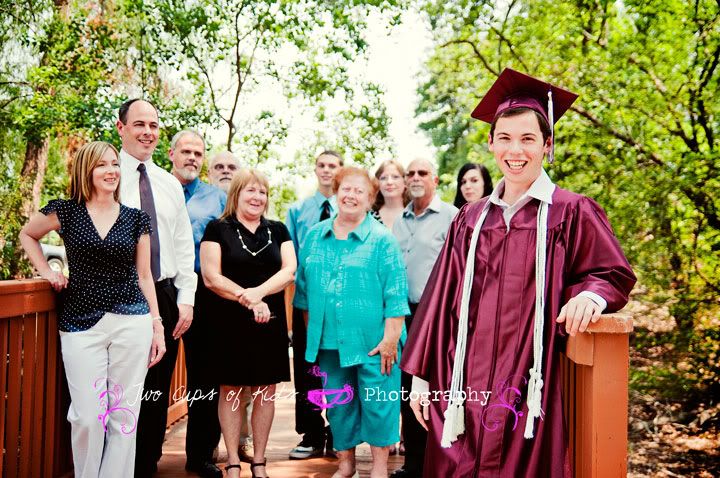 I cannot even begin to tell you how supportive mom & dad are! I have seen and heard of the lengths they have gone to, to help Chris with homework, projects, everything! Chris & Christina have this gallant look about them when they speak of him. They love their son!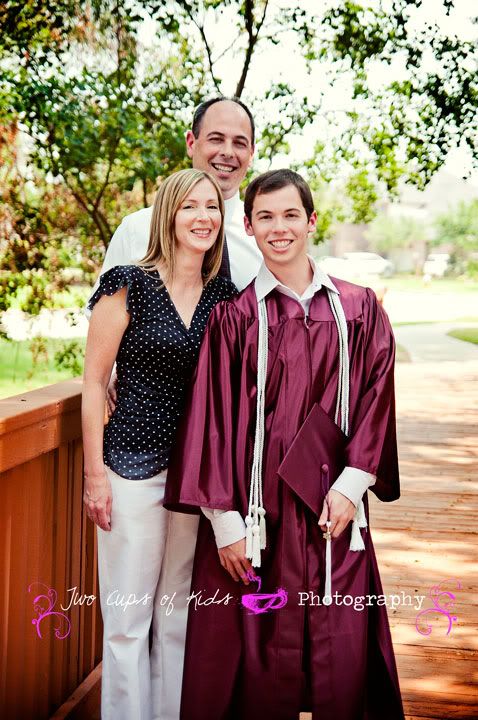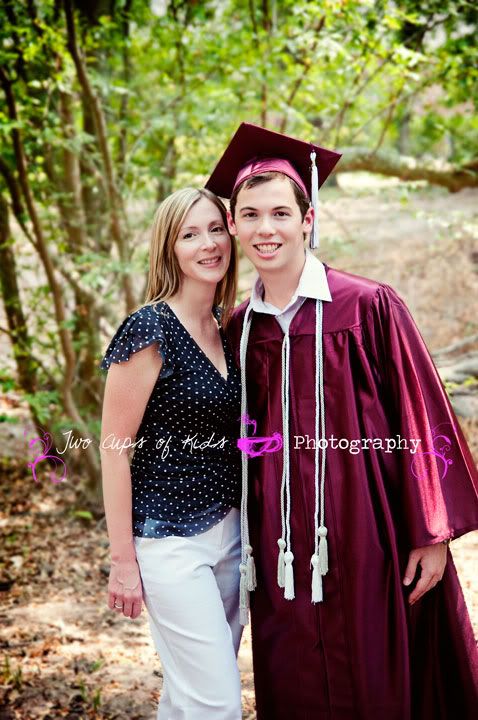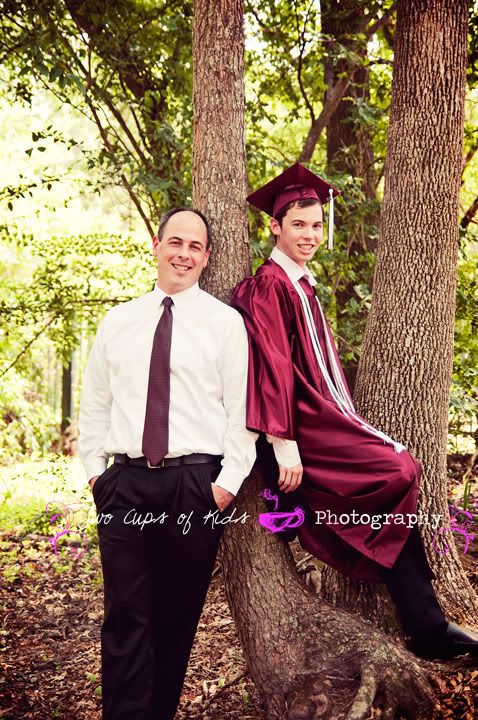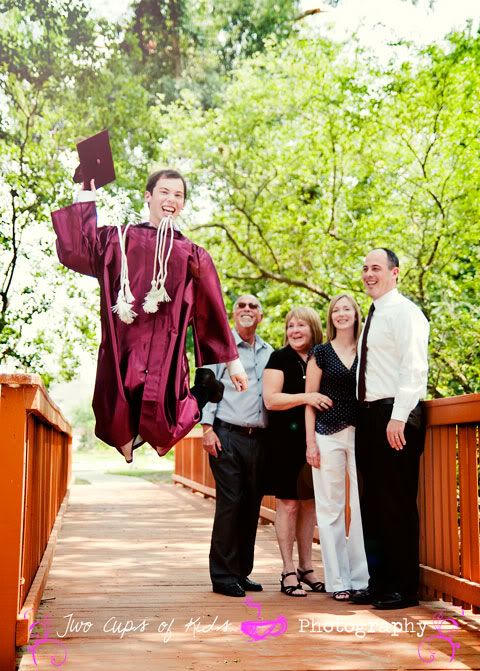 Grandparents [mom's side]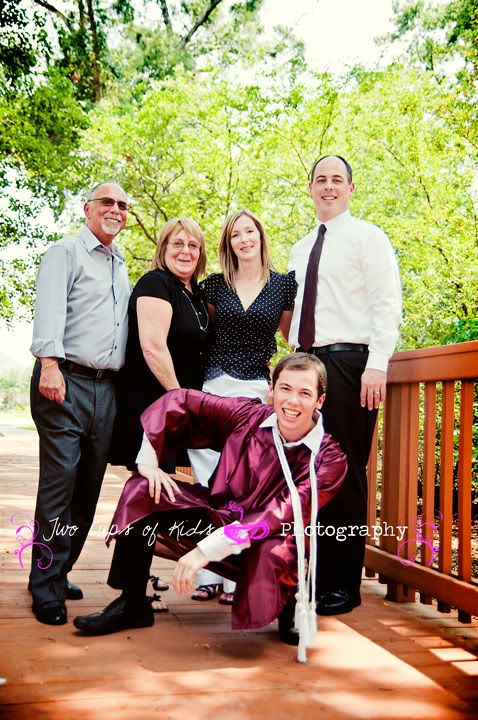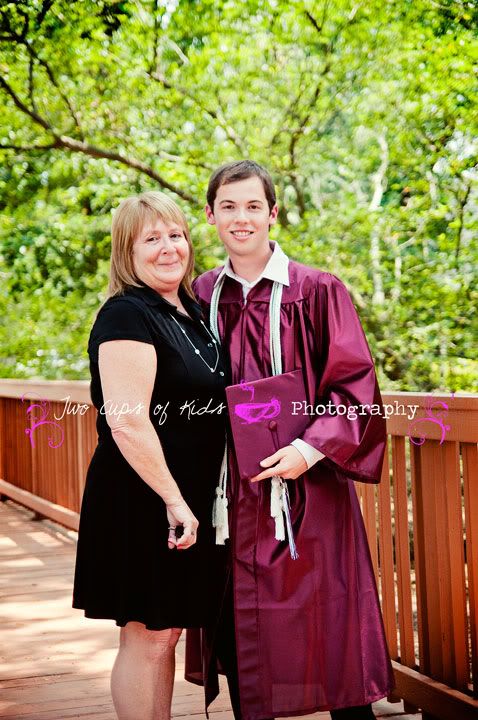 He's a fun-loving person too! Can you tell?!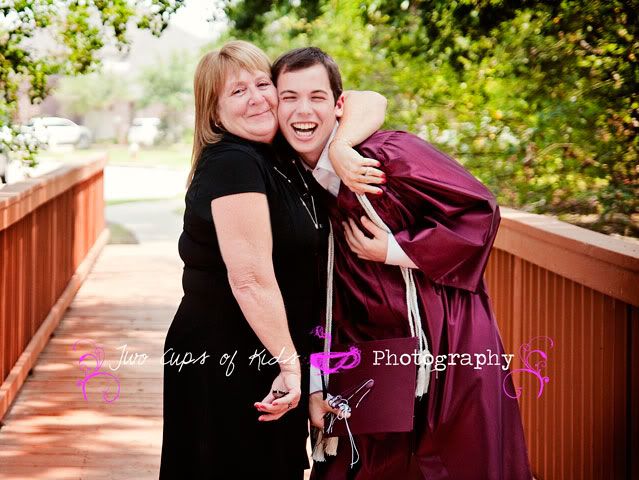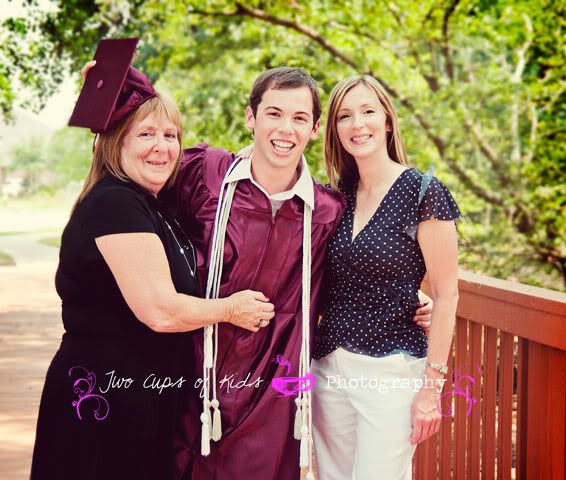 Grandparents [dad's side]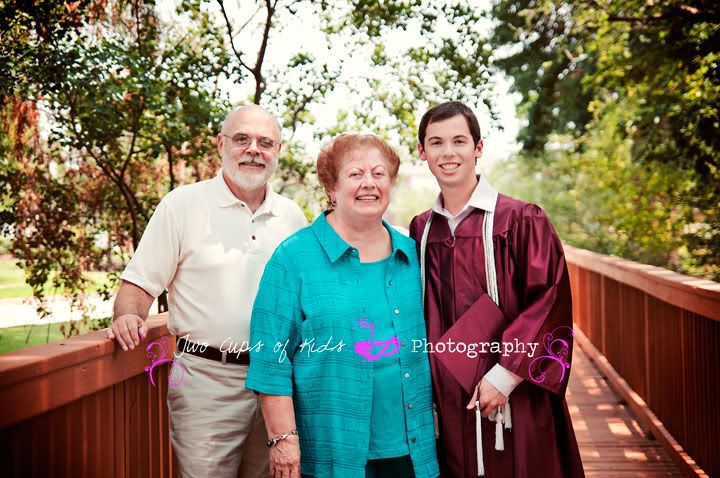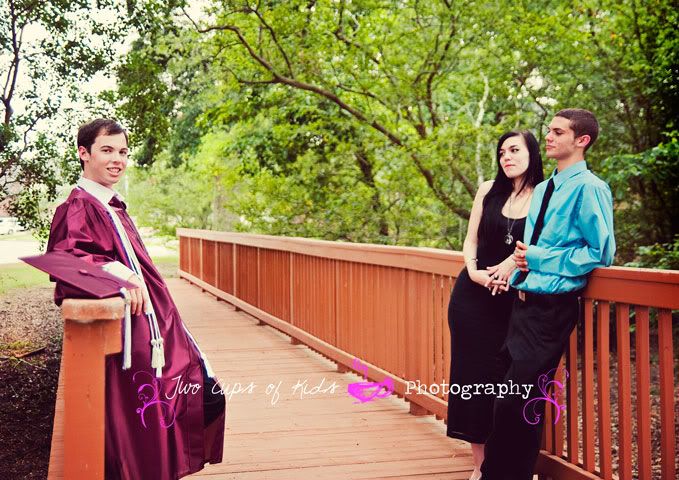 Aunt, uncle, & cousins [dad side]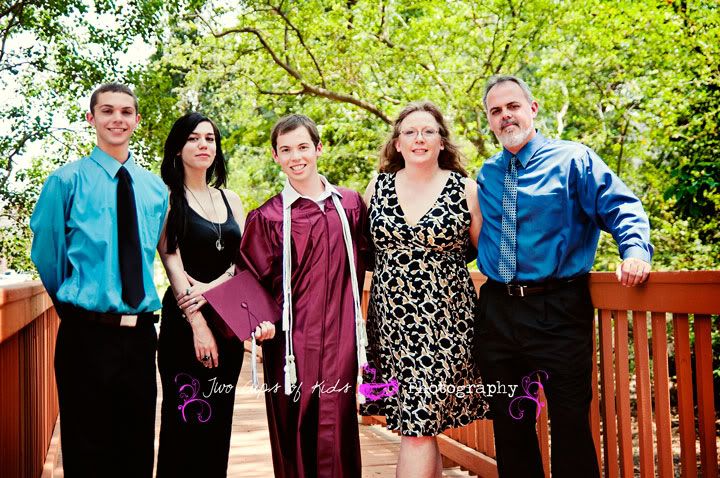 Great friend Debbie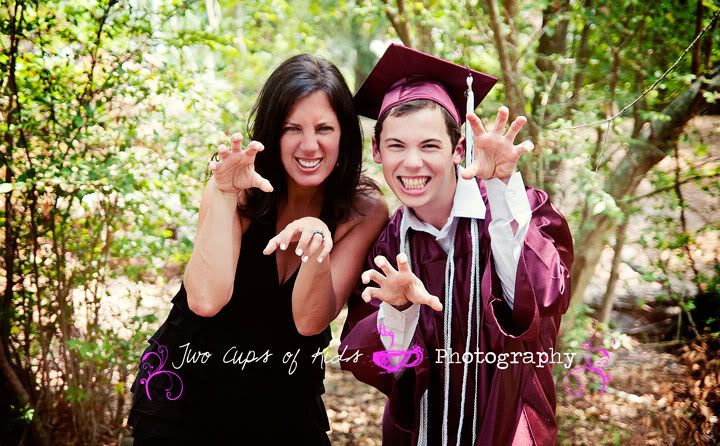 Chris Henry Jr: You have talent, love, friends, family...you have a full-filled life! Congratulations on your wonderful high school career!