Meet Rich & Stephanie! A stunning couple expecting their very first little one.
Are you ready for this...they are choosing
not
to find out the sex of the baby! It's going to be a surprise and I can't tell you how much I love that! I remember the anticipation of our first baby and the excitement of finding out in the delivery room. It's a very rare thing these days.
Stephanie decided on Discovery Green as their location. Their heart is in the city and this was the perfect place to give them a touch of urban they desired.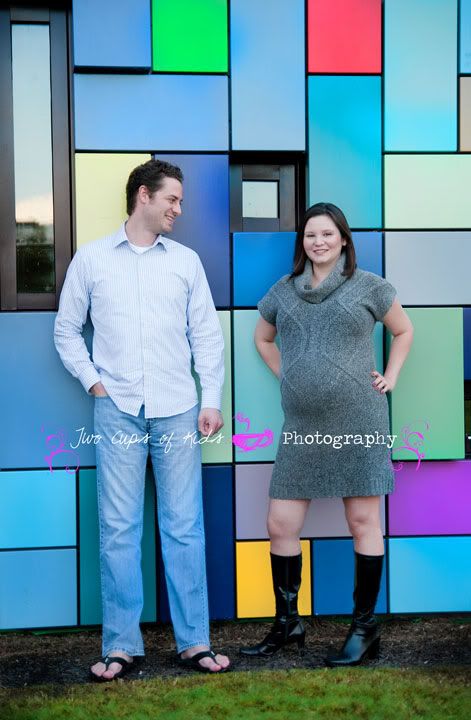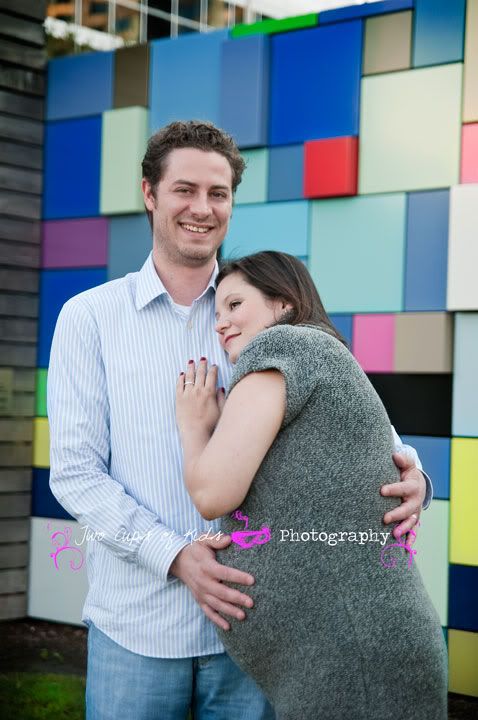 As I started shooting I noticed something about Richard...He loves to kiss his wife on her forehead! It was a natural thing for him to do.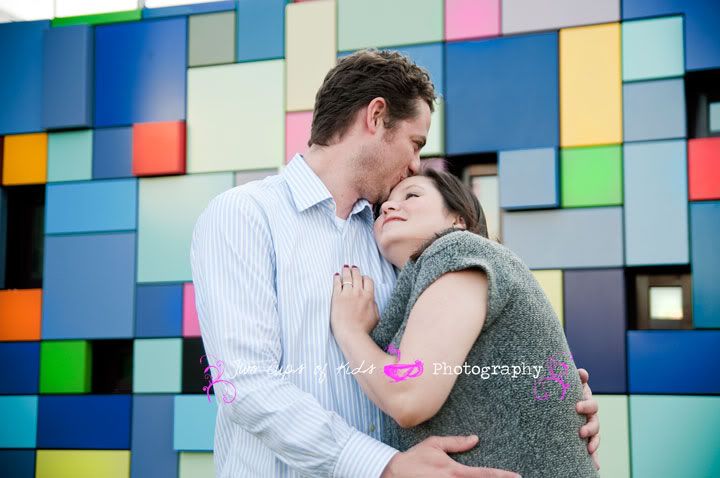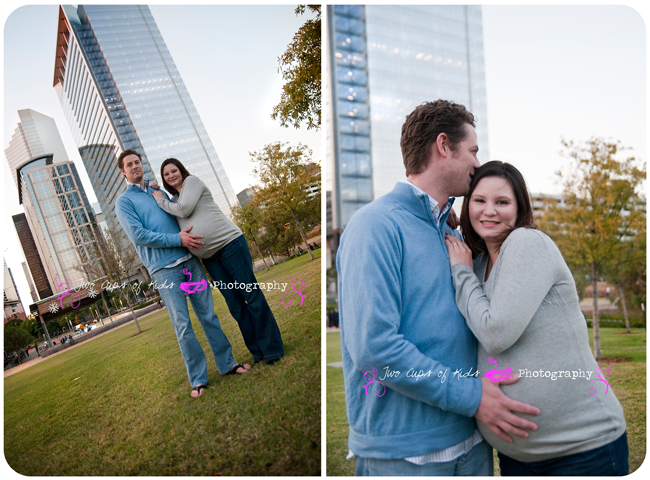 ...and ONE thing is for sure...Stephanie was an amazing model! She gave me exactly what I was looking for. I remember her telling me that she was nervous about how big her belly was, she didn't want to "accentuate" the belly. Well, she shouldn't have told me that because I had her work it and
poke it.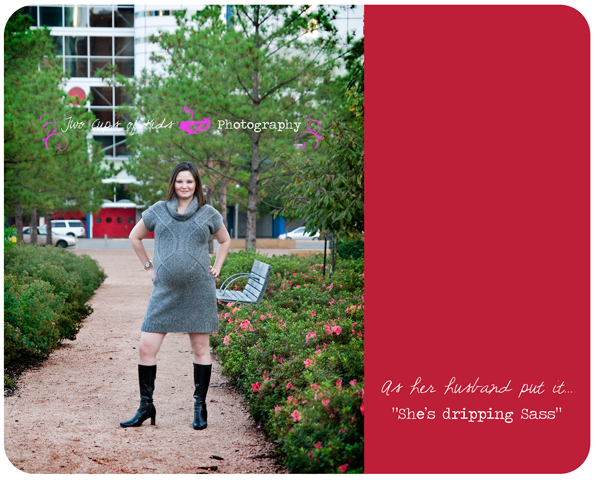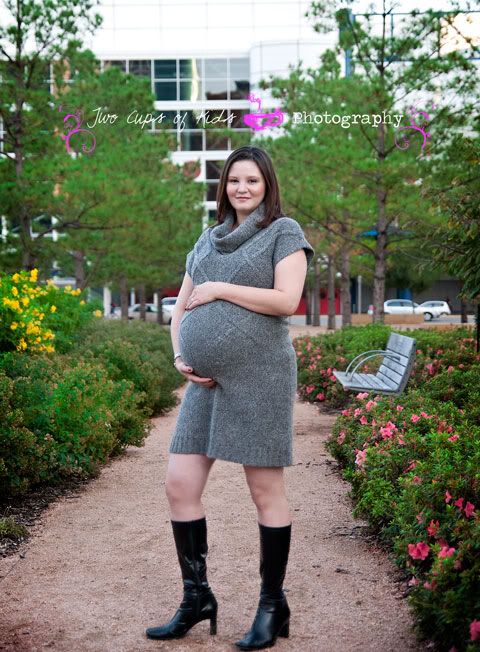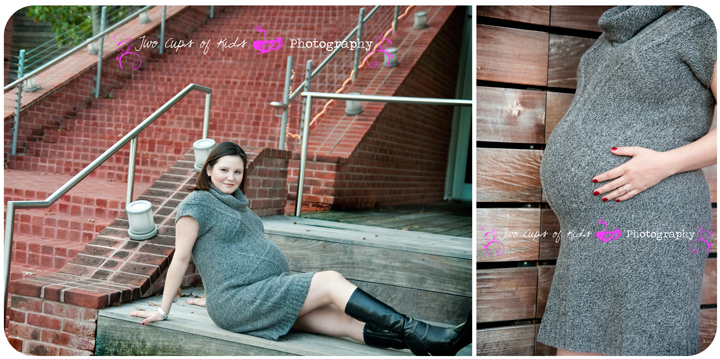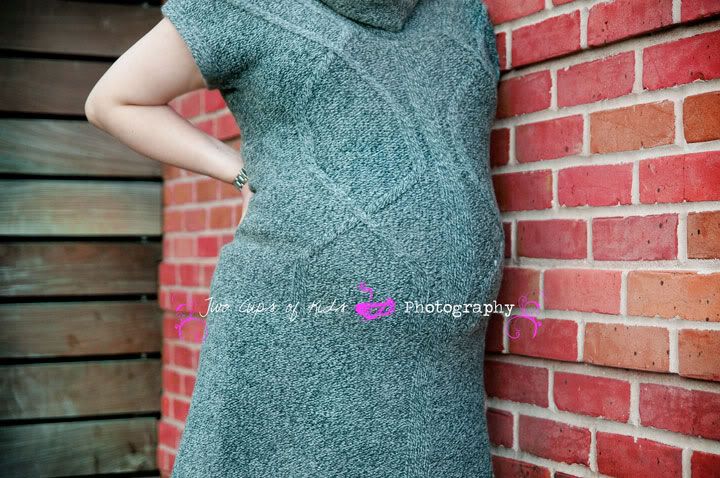 They were a fun couple! They pretty much accepted and embraced my ideas and I love how these came out!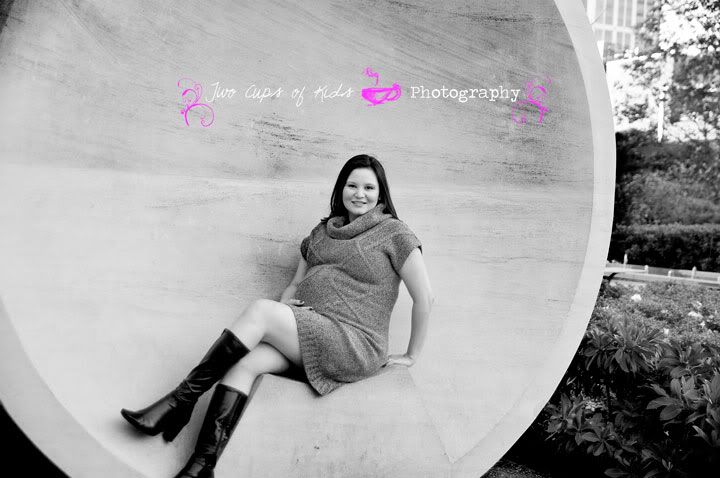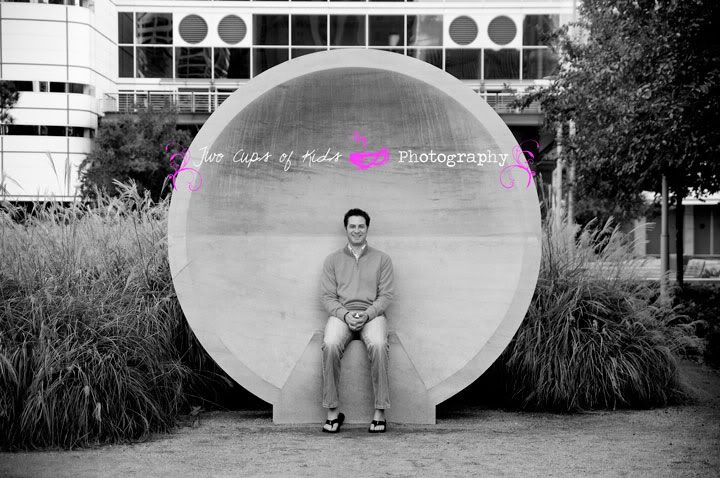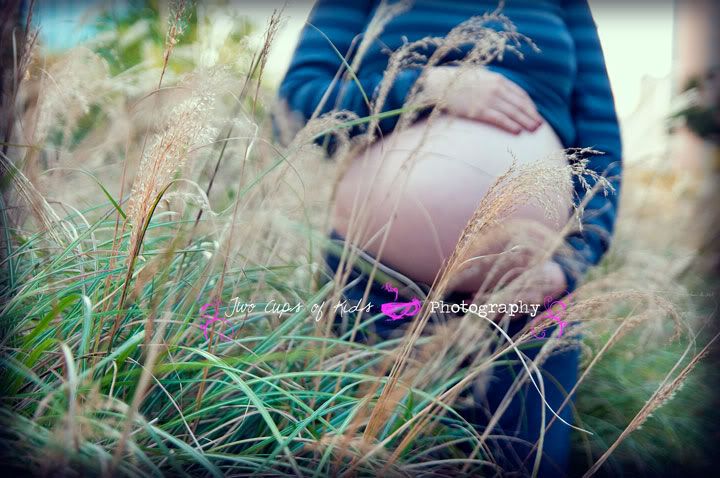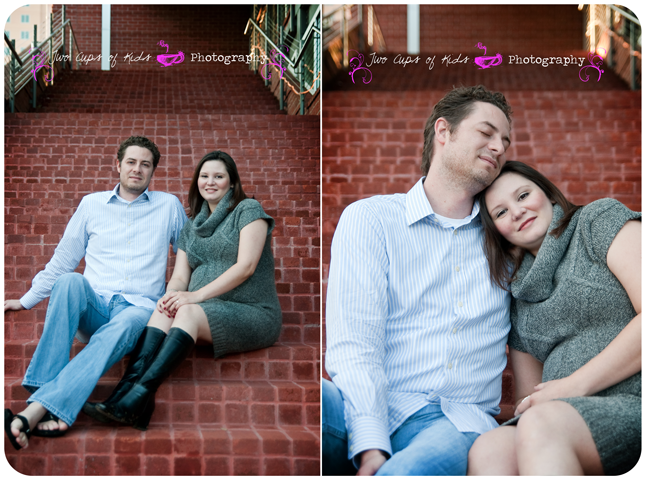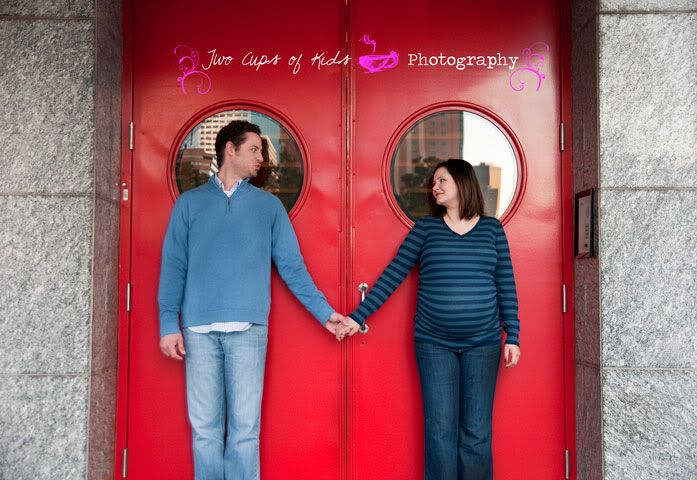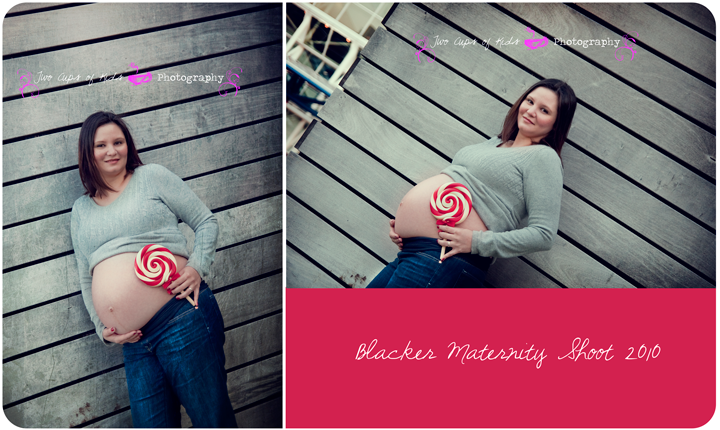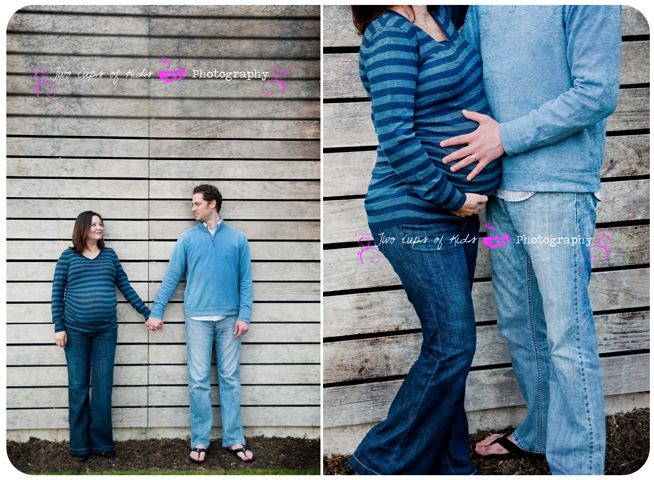 Stephanie brought the Baptism Gown that her grandmother made and has been handed down to many many family members. It's her turn to have this heirloom and continue the tradition. We wanted the baby to be part of this picture as well...so I added my little flare.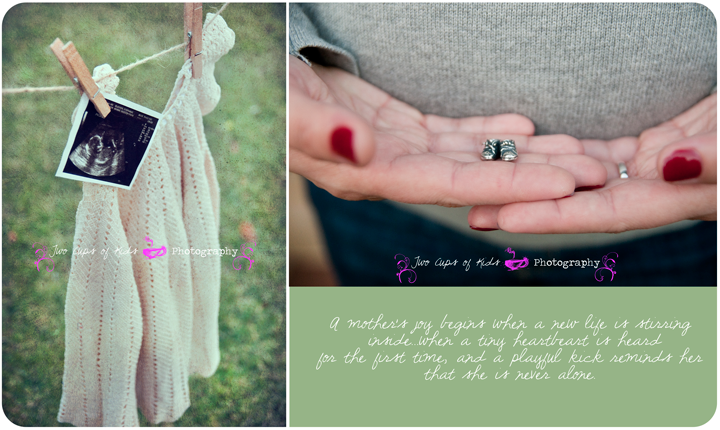 The baby booty charm is the very first charm she'll be adding to the Charm Bracelet that was given to her by her Mother-In-Law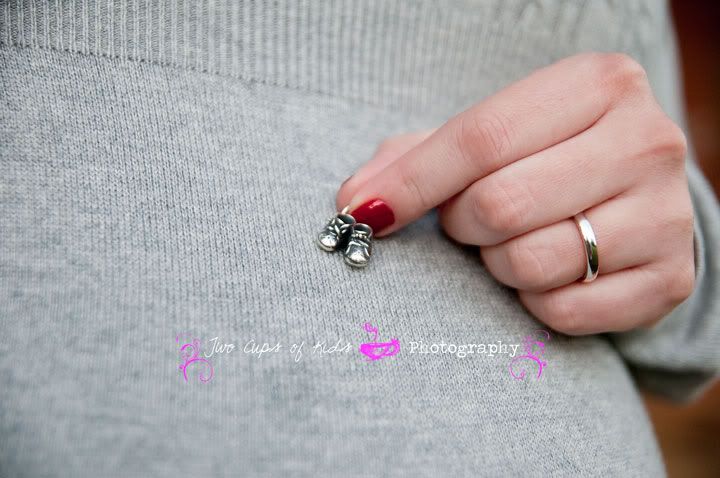 ...and to end this beautiful shoot...I leave you with a lovely picture of Richard & Stephanie @ The Grove.