So here are some familiar faces you will see again this year! This Dallas family took another trip to H-Town for the Christmas pictures. We went to Downtown Richmond this time! I love that place! It gives me a sense of nostalgia for my hometown [St. Bernard Parish]. If you're a fellow "YAT", you'll understand what I mean when I say that it's the perfect mix of DA Parish and Texas Charm. The homes are older, the streets are small, and the neighbors are sitting outside on their BIG porch. Oh how I miss those porches!
Anyway, this is the beautiful family I had the privilege of photographing for Christmas 2010.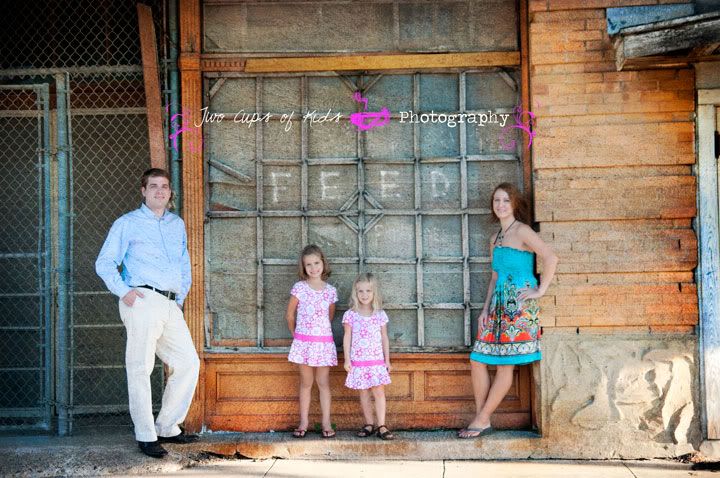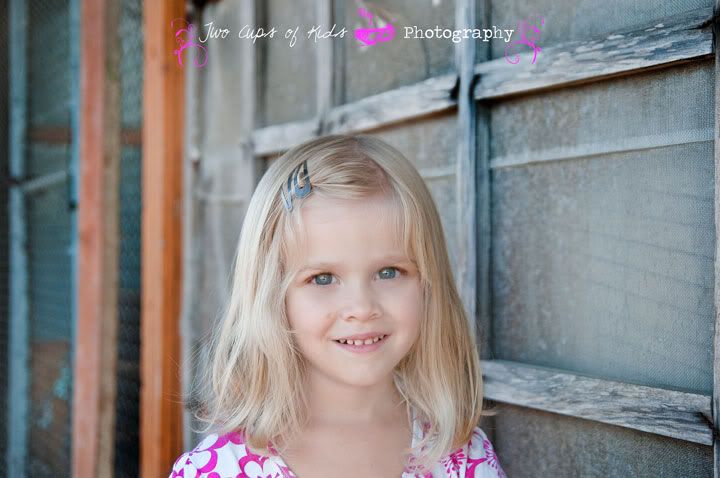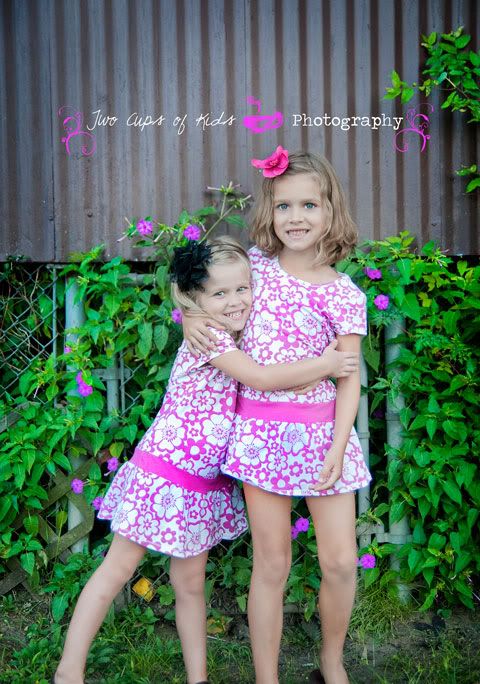 I think this one is my FAVORITE of them all...By the end of the shoot...the girls were DONE DONE DONE! Now
this
is lifestyle photography!