Meet The Furmans! Actually, you've already meet them [last year]. Remember this little guy?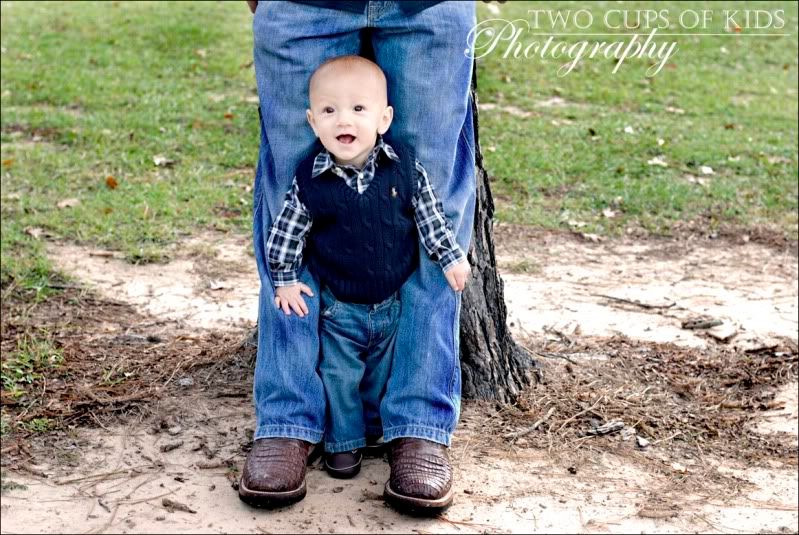 Well, you're in for a real treat! He's a year older and his parents are even prouder than ever! The Furmans are back and it was a pleasure to see them again. I didn't tell this to his mommy until weeks after the session, but that morning I was feeling
a bit
A LOT under the weather. I woke up feeling like a freight train hit me and death was just hovering around. It took all of me
not
to cancel. BUT, when I saw this little man and how much of a HAM he was, he totally lifted my spirits and made my day.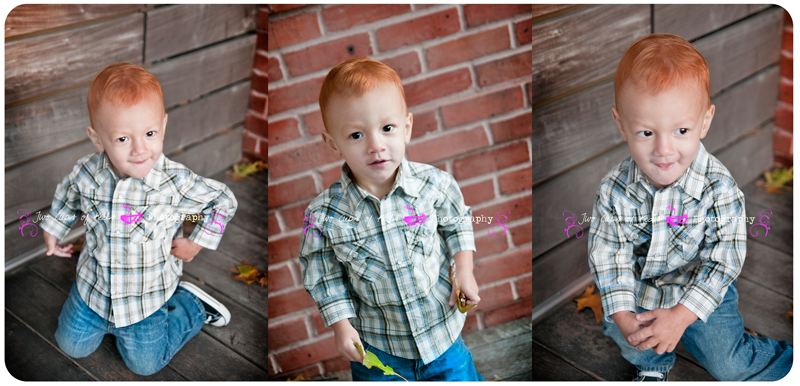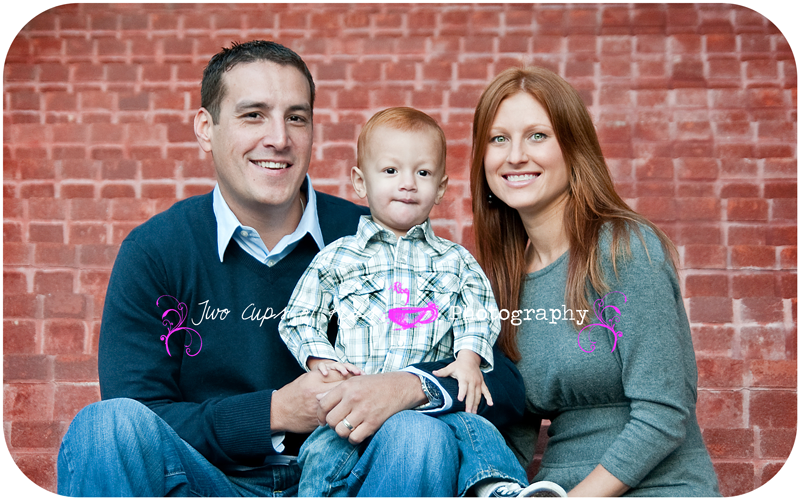 Where's the Police when ya need'em?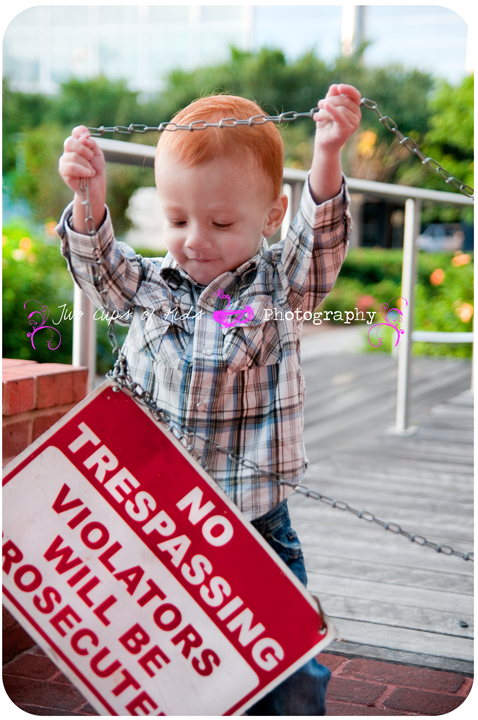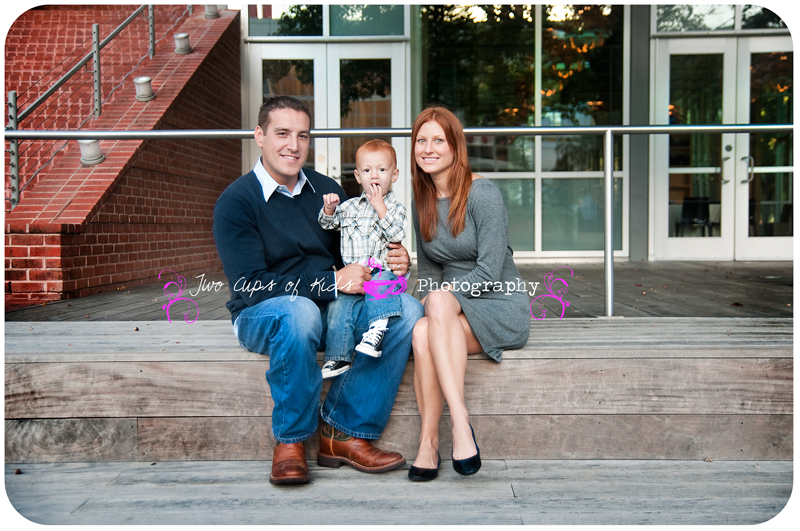 He was such a character!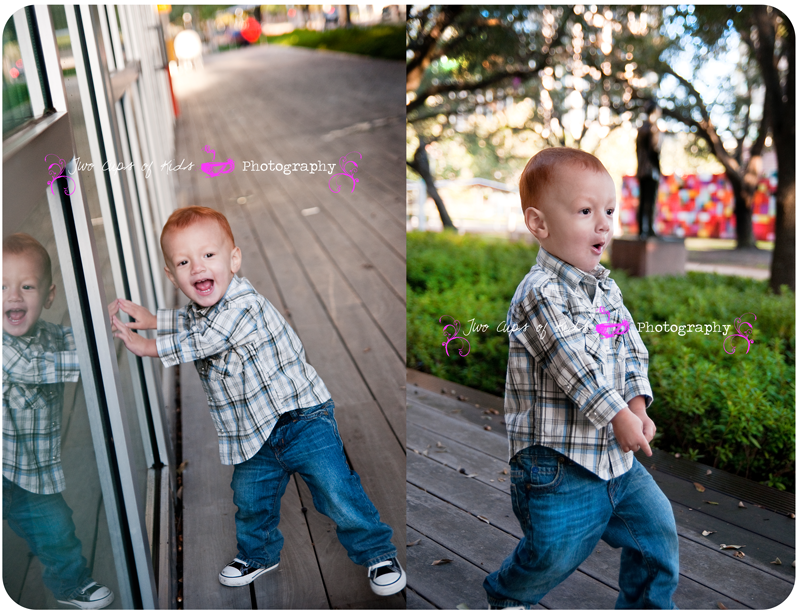 He DID challenge me, but I was just a tad quicker than he was...
Into the hands of Dad...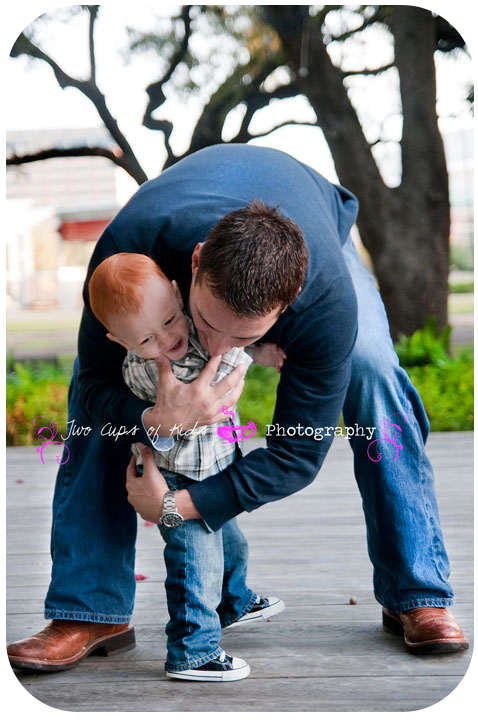 ...and right back around into mom's security!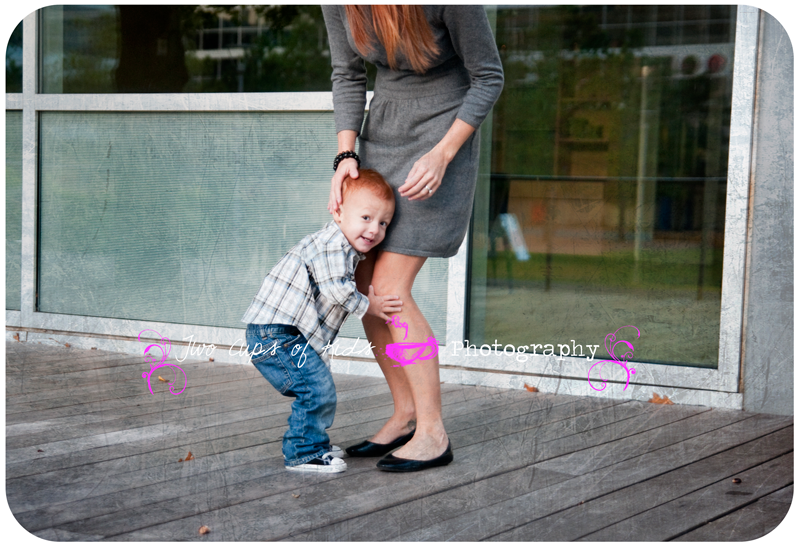 How's that saying go? What are little boys made of? Frogs and snails and puppy-dogs' tails!
Can you imagine him stuffing his pockets with a Frog?! He stuffed about 5 Nuts in his pocket, and worked
really
hard at it.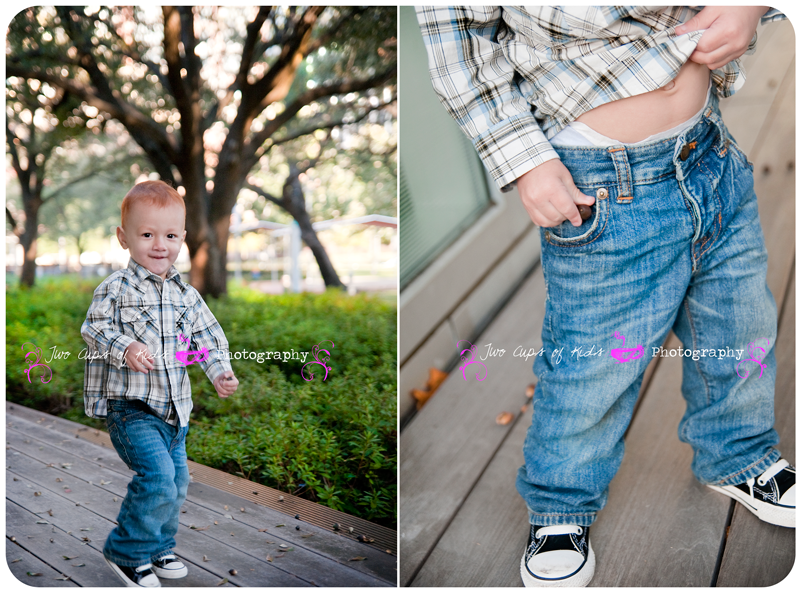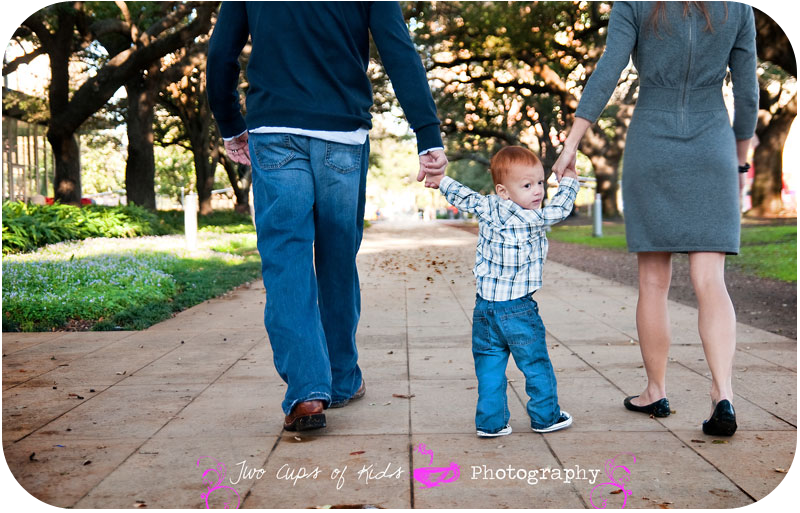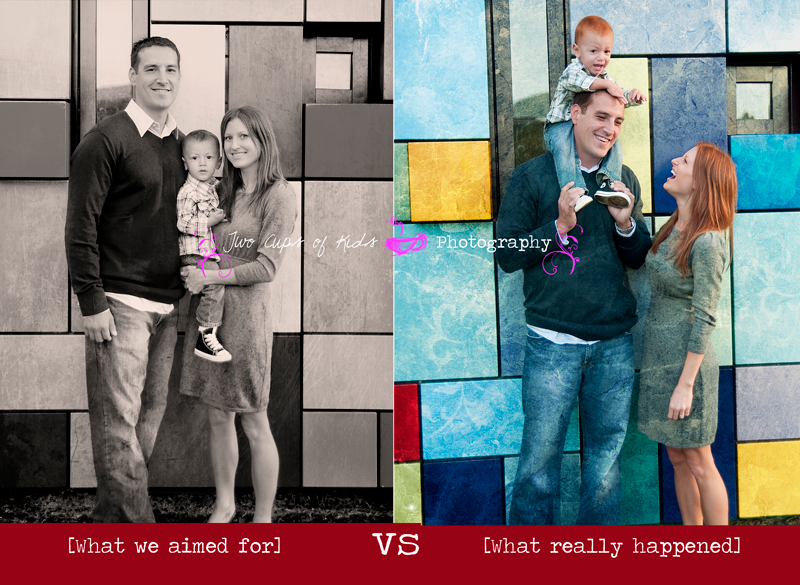 Track star perhaps?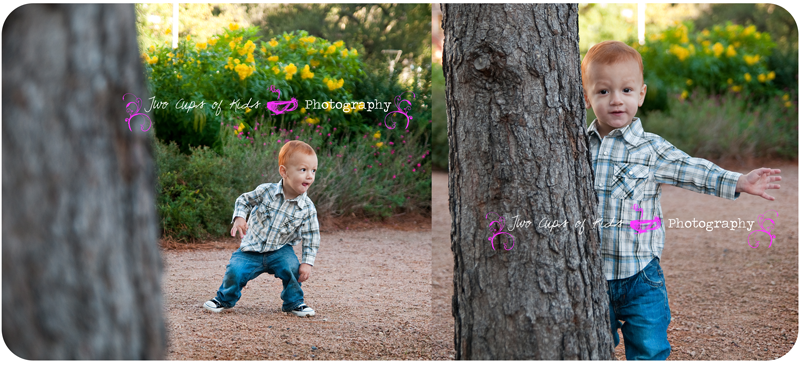 Merry Christmas Furmans! Have a wonderful 2011!
Maria